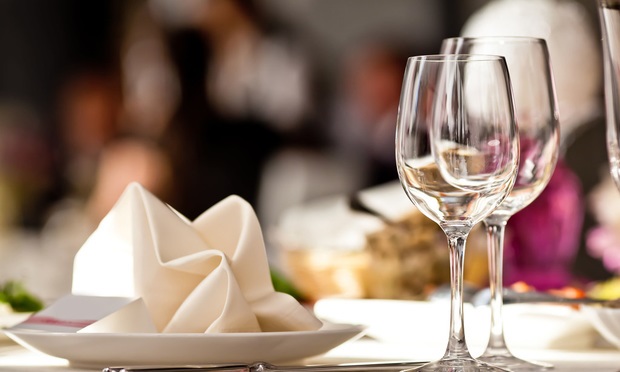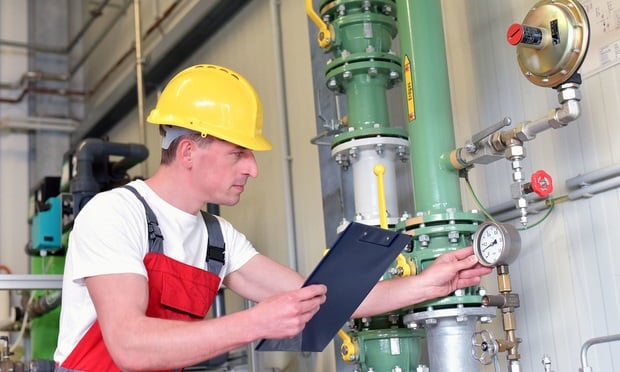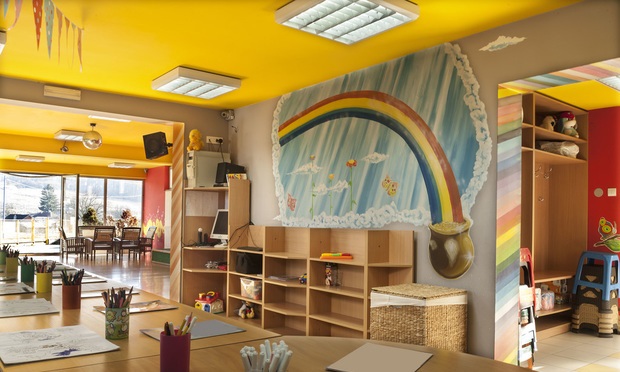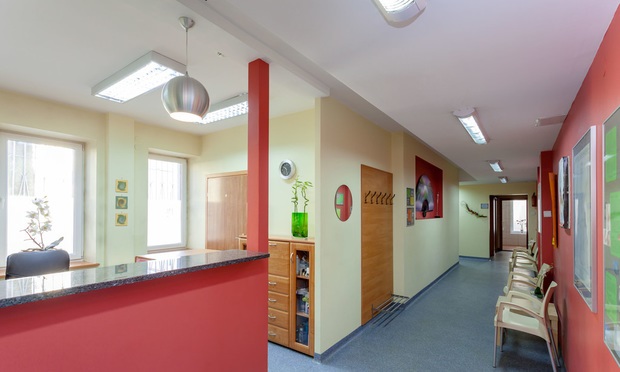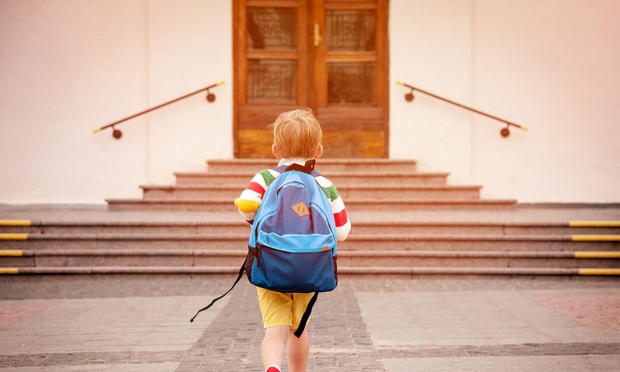 Advertisement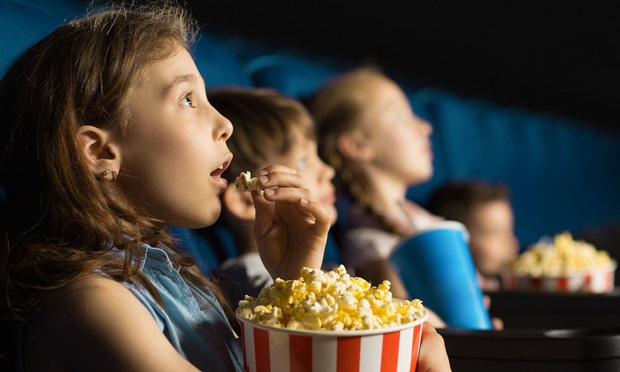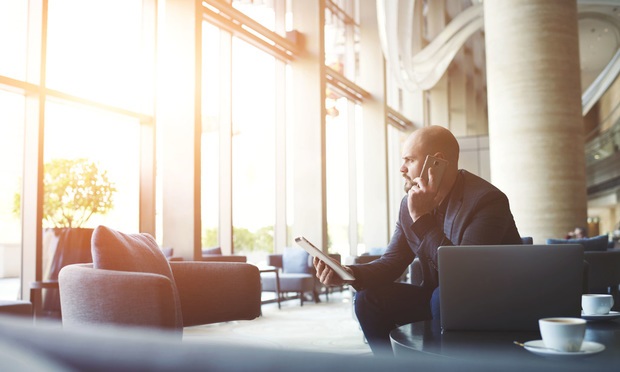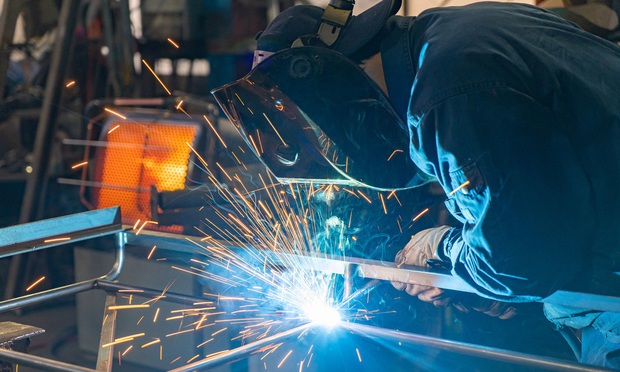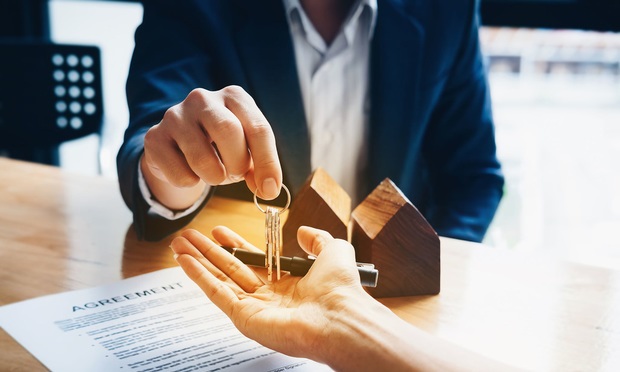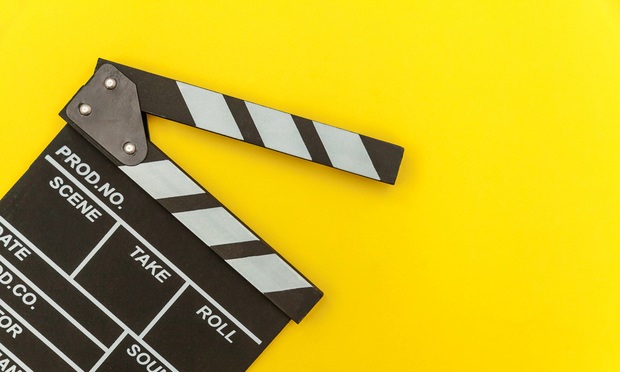 Advertisement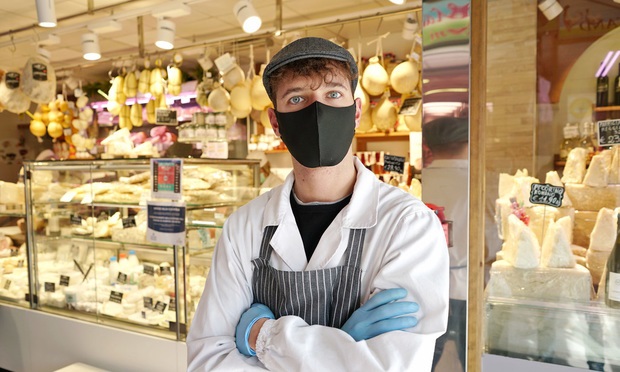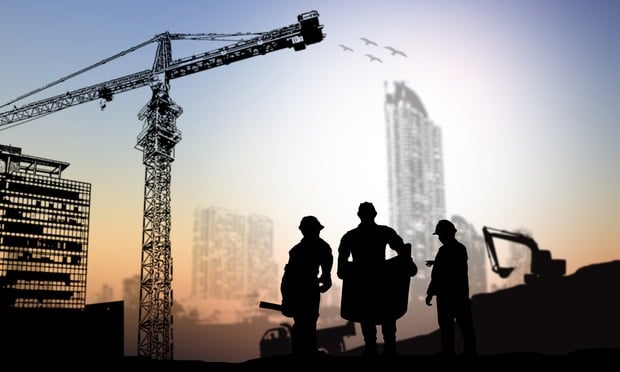 WASHINGTON, DC—On Friday the body blow that the US economy had been expecting landed with a harsh thud. The Bureau of Labor Statistics reported the job losses experienced in April and the resulting unemployment rate. The headline numbers were 20.5 million nonfarm payroll jobs lost for the month and a 14.7% unemployment rate.
Certainly this was not a surprise as other indicators, such as the weekly unemployment claims, had been pointing to a massive job loss. The BLS, though, is the official word on where the US unemployment is and it also breaks down these losses by sector.
These breakdowns by sector are very valuable to the commercial real estate sector, especially now as events move so rapidly.
In the above slideshow we look at just what sectors shed the most jobs during the first full month Covid-19 had seized the US economy.