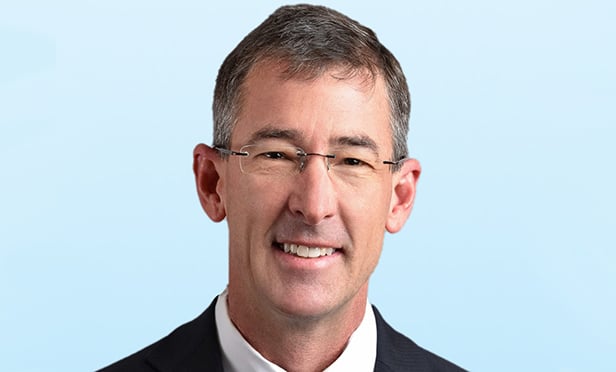 The office sector could be excused for feeling overly confident as the longest economic expansion in US history rolled into 2020, but since the pandemic hit, "whatever you choose to call the current situation, it has been unlike any other," said Steig Seaward, national director of research at Colliers International. "We have all heard the hyperbole of the office apocalypse, where demand for downtown office space will cease to exist as tenants flock to the suburbs or where companies permanently shift to 100 percent remote work," Seaward said. "However, as we enter the fifth month of the largest social experiment of all time, working from home (WFH), we have seen a few key trends emerge."
Expect to see more people working from home on a limited basis after the pandemic. According to a recent Colliers study of 4,000-plus professionals across more than 25 countries, about 80 percent would like to work remotely one day a week. And when in the office, they will see an overall de-densification of space, away from the open layout trend, but not returning fully to the private office setup either.
"We also expect to see a renewed interest in the hub and spoke model, where tenants have a central location and a satellite or several satellite offices in the suburbs combined with drop-in flexible workspace," said Seaward, noting that such an approach would alleviate employee spatial concerns, including mass transit and elevators, while also providing them shorter commutes and cost savings to employers.
While Google, Facebook, REI and other companies have embraced WFH, the office remains the best place for several key business functions, including gathering, knowledge transfer and connection to mission, culture and brand, according to the nearly 30-year real estate veteran. Also, the effectiveness from working from home varies based on an employee's industry focus, company role and home environment. Lastly, there's no avoiding the fact that humans are social beings, with many people missing workplace interaction, which also fosters collaboration.
"Like it or not, the vitality of the office market over the next year has more to do with the trajectory of the pandemic than it does with a shift in the way that people view and utilize office space," Seaward added. "Asking rents have remained relatively stable, but effective rents are under pressure because of increased free rent and improvement allowances. As time wears on, landlords will have more sublease space to compete with and asking rates will only have one direction to go."
Apart from Boston, San Francisco and a few other cities, there hasn't been a glut of sublease space hitting the market, for now. Tenants, which for the most part haven't yet returned to the office, have not been able to assess their space needs. Also, they realize the futility of marketing that space when there's little demand.
"Flexibility will be the name of the game for tenants, as we're seeing many tenants willing to pay a little more for flexible lease terms," Seaward said. "Once we get past social distancing issues, co-working facilities will return to favor for many tenants with their short-term and month-to-month lease agreements. We also expect to see more landlords getting into the flexible workspace arena either directly or via management agreements as opposed to leasing space to co-working firms directly."
Colliers forecasts that most metropolitan areas should return to pre-pandemic GDP output levels by the end of 2021, but employment recovery will take longer with nearly half of all metros not returning to pre-pandemic levels by 2024. The office sector is negotiating new, often frightening territory, but during the next 12 to 18 months markets with a higher overall percentage of office employment should continue to outpace those that are heavily weighted towards retail and hospitality.