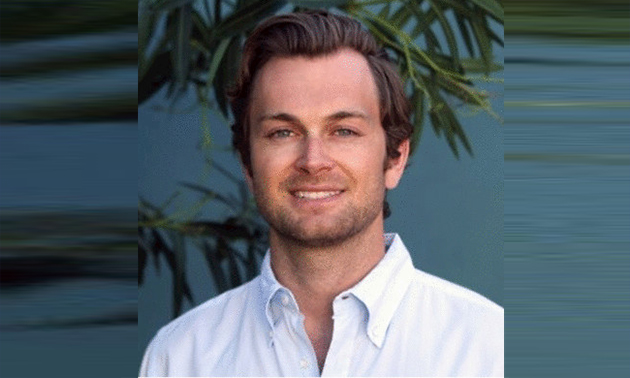 MARINA DEL REY, CA — Online auctions have been accelerating the pace of commercial real estate for several years, and more buyers, sellers and brokers are realizing the value of the technology in the COVID-19 era. GlobeSt.com spoke to Luke Morris, co-founder & senior product manager of CREXi, a Los Angeles-based commercial real estate marketplace and technology platform, to discuss the growing adoption of online auctions and what its advanced analytics are revealing about the industry.
"Since many CRE professionals and investors can't conduct property tours safely in person, they're doing so virtually, and since they can't negotiate and execute contracts in person it has sped up digitization, making online auctions a more viable option for them," he said.
Morris cautions that it will take time for all or most transactions to occur entirely online. In the traditional world of CRE, many professionals today are still accustomed to signing contracts with a notary and touring every property in person.
"Every buyer and broker is different, with some a little stuck in their ways," he said. "And you have to remember that we're not selling an iPhone on eBay. We're talking about transacting multi-million-dollar assets. Yet every day, brokers and buyers alike are gravitating towards more of these tools, no matter how long they've been in the industry."
The rising tide of tech in general has fed the growing acceptance of online auctions, and with it, an understanding of how tech simplifies the traditionally lengthy, complex process. People are now more welcoming of the concept after using residential listing platforms such as Zillow and Trulia, Morris maintains. And the pandemic has certainly forced the CRE industry to adjust.
"Entering COVID-19, no one was sure how it would impact site traffic [on CREXi], but user volume is actually up higher than pre-COVID levels," Morris said.
When you have more than 400,000 listings and over one million unique monthly users, an online CRE platform can tell a lot with just its search traffic alone. Morris says that multifamily, single-tenant net lease (STNL) and industrial distribution, including cold storage, properties are doing very well. Grocery- anchored centers and other daily needs retail are still strong, too.
"A CVS with 10-plus years left on the lease gets very strong traffic as you can imagine, but there's still steady traffic to office properties and hospitality deals," he said. "There's a lot of CRE capital on the sidelines at present. Online auctions make it easier for that cash to get into the game despite the many challenges in the market right now."