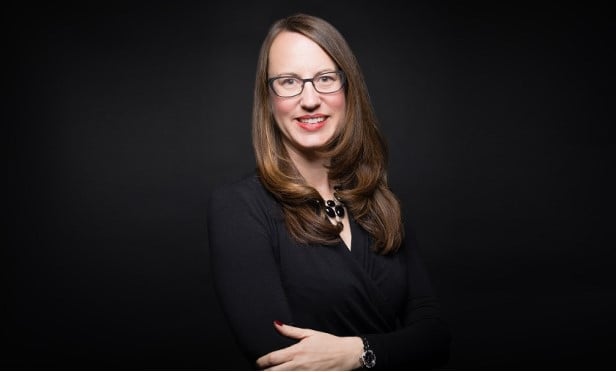 Launch a new real estate company in under a month? Not an easy feat. Now do it during the height of the 2020 pandemic with dozens of multifamily properties and a pandemic-necessitated eviction moratorium. Sounds like the odds are stacked against you.
It's a crazy thought, yet that's what Western Wealth Capital did by forming an internal management company, Western Wealth Communities. The team moved from absolute startup stage to managing a portfolio with an eye on maintaining occupancy and improving performance at record speed.
"We had about 28 days to launch a company, all of that layered with the pandemic on top of it," says executive managing director of property management Jennifer Staciokas, who started with the company on March 30, 2020. "Western Wealth Capital owned some of the buildings we currently managed and many were acquisitions made during the pandemic."
As vaccination rates rise and states reopen, the success has been startling. "When we were looking at close to 10% lease-over-lease increase [as 2020 progressed], we thought you can't get much better than that," Staciokas says. "Fast forward to 2021 and we're seeing multiple properties with 20% lease-over-lease increases."
One of the reasons is smart use of off-the-shelf industry software to better manage properties, including Knock, a multifamily performance management platform and CRM purpose-built for multifamily owners and operators to optimize the entire renter journey. Staciokas notes that Knock provides automation, integration, and data management to help increase occupancy and resident retention while driving revenue.
"Knock allows us to optimize our marketing costs," she says. Western Wealth can better manage the lead-to-lease progression "to increase occupancy, increase renewals, and push up revenue." Staciokas and her team can follow how employees are doing and then direct the appropriate training and resources to help them become more successful.
The implementation of Knock was as much of a sprint as the rest of the company's start. "We had less than three weeks from the time the contract was signed," Staciokas says. "They made it happen quickly, effortlessly, and provided training to our team members to get up to speed. I would say the implementation process was extremely smooth."
Better management and communication capabilities also let Western Wealth avoid potential problems from the end of the CDC (Centers for Disease Control and Prevention) pandemic eviction moratorium coming June 30, 2021. They worked with residents who were having trouble paying rent, helping those in properties in Arizona and Texas apply for state assistance.
"Our focus has been the residents first and getting them help," she says. In our portfolio, it's not going to have as much of an impact as we originally thought since we were able to help so many residents get the assistance they needed."
"They provide us the insight we need to make educated decisions," Staciokas says of the software company. "Investing in Knock has allowed us to invest in a technology that provides returns."