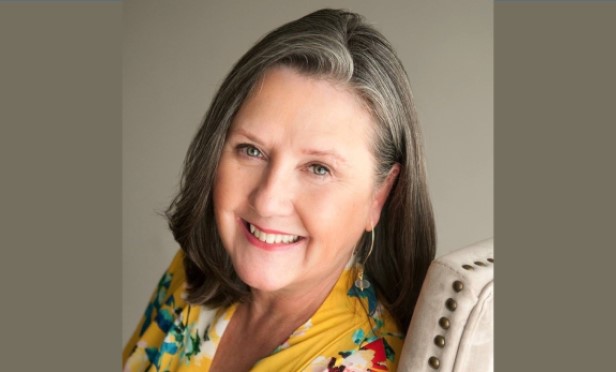 After more than a year of a punishing pandemic, it's an "incredible time to be in the rental property industry," says Cathy Robertson, ARM, and a vice president at T.E. Johnson and Sons, a North Carolina property management firm specializing in single-family rentals (SFRs). She also serves on the IREM (Institute of Real Estate Management) Governing Council. And she remains bullish on the rental property segment, in spite of the challenging year prior.
"It's an increasing opportunity," Robertson says. "When you think of people who bought properties in 1979 or 2007, even with high interest rates, property values far exceeded those markets." Plus, "very few investments see the tax advantages that real estate does."
SFRs have been a particularly hot sector, but come with special considerations, especially for small to medium types of owners—retirees, small investors, general contractors, and small business owners—and the property managers like T.E. Johnson that look out for their interests. She says smaller investors are good at putting themselves in the tenant's position, which can make for better customer relationships. However, there's the potential downside of getting overextended to help a tenant and taking a shorter view of their business. It's fine to help a tenant, but it's also necessary to plan for the new roof, HVAC system, or other big expenditures that will come.
Individual investors can also over-emphasize general maintenance, such as replacing light fixtures or doorknobs or upgrading plumbing fixtures. "A single-family owner might think, 'If I invested $1,000 in carpets, I should get $1,000 more in the asking price,'" Robertson says. Instead, the biggest factor on rents is, "You can't get a $2000 a month tenant in a $700 a month area. If the property manager doesn't advise the owner properly, they could spend money and not be able to get that return on that investment." It would be like putting a pricey auto sound system into a Yugo.
Owners with just a few, or even just one property for rent need sound advice to get a good return on investment while providing a clean and functional home. "It's crucial for the smaller mom-and-pops to have a well-educated and experienced property manager in their local area who can best advise them as they navigate the local market," says Robertson.
Currently, that advice should include owners asking if they can afford to maintain a property with the high cost of building materials the market has been seeing. Small SFR owners don't have the leverage large owners get from bulk buying. "It all goes back to the return on investment," she adds.
Also, property managers should talk to SFR owners about financial assistance to renters, especially with new efforts to extend the eviction moratorium. "Now, more than ever, property managers need to stay on current trends," Robertson urges. "They need to be ahead of the game and educating legislators before some of these things become law."
As the demand for SFR's grows, so does the demand for experienced property managers in this niche market. Developing a relationship with a skilled professional can make all the difference in the success of these assets.