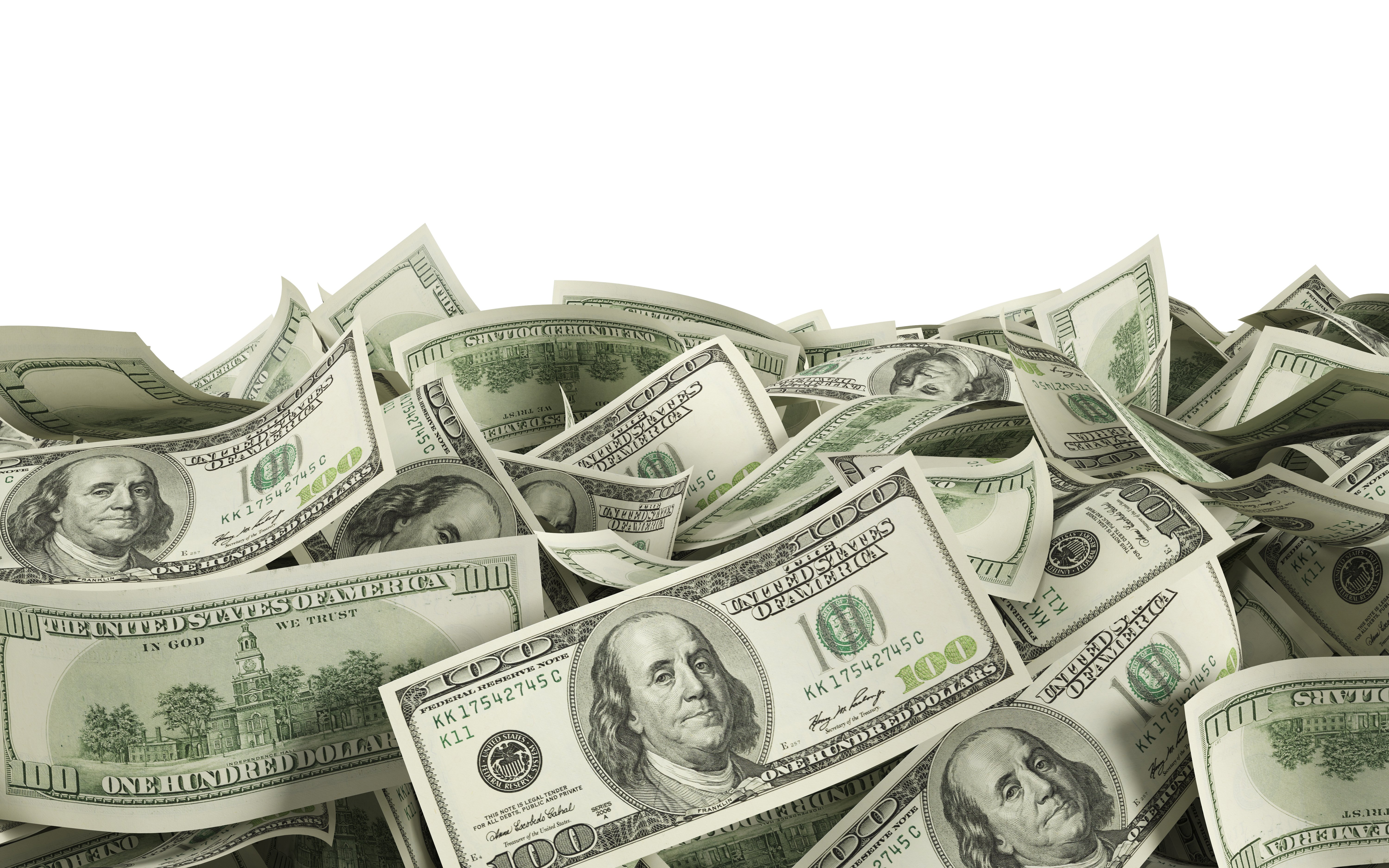 Commercial real estate capital markets have been flush with many different money sources targeting these assets. Navigating this environment – while undoubtedly easier than in less robust times — still requires skill and industry knowledge.
GlobeSt. Real Estate Forum is seeking these attributes in both lenders and arrangers of debt and equity transactions as we gather nominations for our Rainmakers in CRE Debt, Equity and Finance series.
These accomplished professionals are not only familiar with the nuances of the markets, but also have the capacity to drive a sophisticated deal across the finish line. These are the lenders and the capital market experts that so deftly place debt and equity in what can be very complex transactions.
For the 2022 Rainmakers in CRE Debt, Equity and Finance series, GlobeSt. Real Estate Forum will profile not only individual pioneers who have made an impact through their efforts, but also organizations and the teams within that have become critical to the industry.
The deadline for nominations is October 22, 2021. To apply, click here.
For additional information, please view the series' FAQs page.
---
Please consider our other available recognitions:
---