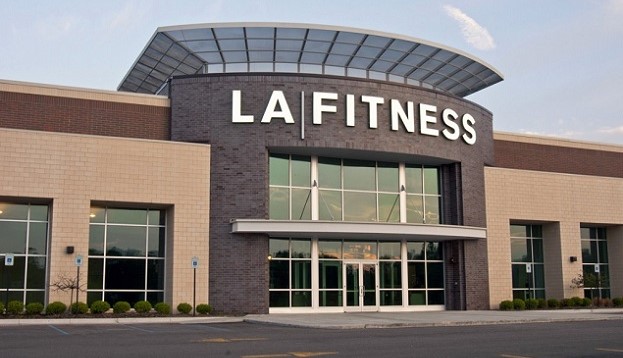 CHICAGO—The national net lease market continues to be intensely competitive and entice a record number of investors. Cap rates in the first quarter of 2016 for the single tenant net lease retail and industrial sectors reached a new historic low rate of 6.18% and 7.10% respectively, according to a report just published by the Boulder Group, a net lease firm located in suburban Chicago. But cap rates for the office sector did increase by 20 bps to a cap rate of 7.20%.
Private and 1031 buyers continue to prefer retail assets and that preference pushes the sector's cap rates below that of net lease office and industrial properties. "Private and 1031 buyers are more familiar with retail tenants, prefer the lower price points and understand the general business practices of these tenants when compared to industrial or office tenants," according to the report.
And even as the robust demand continues for the net lease sector, supply remains constrained. Overall supply of the net lease sector compressed by about 3% in the first quarter of 2016 when compared to the previous quarter. New construction properties remain in lower supply as the construction pipeline remains limited when compared to previous years. 1031 and private buyers typically prefer new construction properties as these typically have the longest lease terms.
That's why cap rates for recently constructed properties tenanted by AutoZone, DaVita and Fresenius compressed by 40, 50 and 25 bps respectively in the first quarter, according to Boulder. "The limited supply has kept cap rates low for all three sectors despite the volatility in the 10 Year treasury over the past year," the firm says. "The net lease market is expected to remain active in 2016 as investor demand and allocated capital for this asset class remains strong. With the volatility of the 10 Year Treasury effecting capital markets, investors will be monitoring the capital markets and adjusting their bids accordingly."
The 1031 and private investors will generally accept lower returns and the volatility of the financing markets will affect them less than institutional investors.