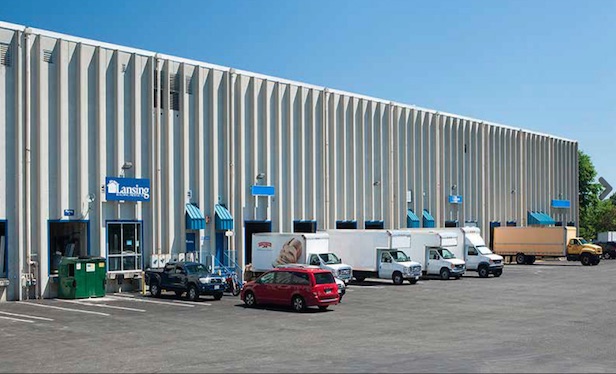 LORTON, VA—MRP Realty has been signing up and renewing tenants at the 15-building, 813,725-square-foot industrial portfolio it acquired in November 2015 from a fund managed by Ares Management LP and Adler Group. At the time of the acquisition, the portfolio was 75% leased, according to Transwestern's Gary Trainor, who represented the seller in the transaction.
MRP Realty, which acquired the portfolio as part of a partnership with institutional investors advised by JP Morgan Asset Management, just announced it has signed some 100,000 square feet of new and renewed tenants at the park and at another industrial complex called Fullerton Industrial Park. Located in Springfield, VA, Fullerton consists of four industrial buildings totaling 241,413 square feet. The Northern Virginia Industrial Park is located the intersection of Telegraph Road and Lockport Place near Interstate 95.
Space demand for industrial product in the Washington DC area is very strong, according to Transwestern's Q1 analysis of the sector. It reports that there is 1.8-million-square feet of flex/industrial property under development — 53% of which is pre-leased. The region posted positive absorption of 1 million square feet in Q1 as asking rates rose by 1.3%.
Of all the submarkets, Northern Virginia has the lowest direct vacancy rate for flex/industrial space at 7.7%, Transwestern said. It is 8% for Washington DC and 8.5% for Suburban Maryland.