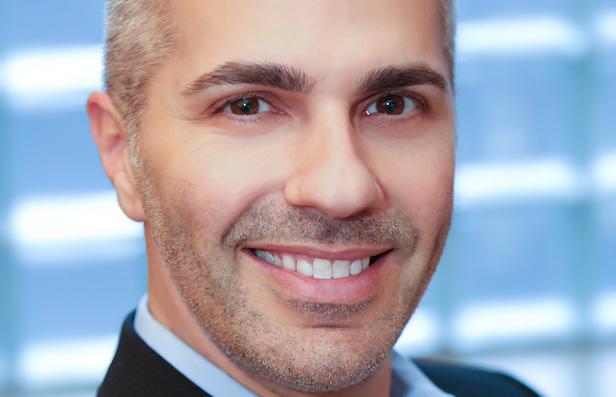 NEW YORK CITY—In the first transaction under an investment mandate it secured this past summer, CapStack Partners has acquired a three-property, 475-unit multifamily portfolio in Nashville. CapStack's mandate covers value-add and opportunistic multifamily assets located across the Southeast, with investments made both directly and with established local operators and developers.
For the Nashville transaction, CapStack partnered with MACC Venture Partners, a Gastonia, NC-based multifamily operator focused on the Southeast. "This acquisition directly aligns with our investment parameters," says David Blatt, CEO of CapStack. "Each property is exceptionally well-located, has a stable operating history and offers a significant value-add opportunity. We intend to reposition the portfolio into high-quality workforce housing to capitalize on the strong demand for this type of product in Nashville."
The Nashville portfolio includes the Vistas, with 205 apartments; Fawnwood Apartments, which contains 158 units; and Archwood Meadows, a 112-unit property. Deal terms were not disclosed.
The garden-style communities are located in high-growth Nashville submarkets. CapStack plans to implement a multimillion-dollar renovation and repositioning program across the portfolio.
"In terms of the asset class itself, we're looking for class B and C properties that have some kind of repositioning story," Blatt told GlobeSt.com last August. "The investment thesis is to identify areas where there's more workforce housing in particular, where we can go in and enhance value from the point of acquisition."
He identified three key drivers in terms of identifying acquisition opportunities. "It's a combination of a technology presence, an educational institution presence and an entertainment presence, whether it's an active downtown, music or something that is going to draw in and keep a younger, upwardly mobile population," Blatt said last year. "Those are strong drivers that we think are anchoring the markets that we're pursuing."
Securing the mandate that led to the Nashville portfolio acquisition occurred on the heels of CapStack adding investment advisory to its capabilities last July. Earlier in 2017, the firm launched its agency loan origination platform, enabling it to provide developers and property owners with financing through Fannie Mae, Freddie Mac and the Federal Housing Authority.