News
CatchMark Partnership Buys East Texas Timberland For $1.4B
The REIT has partnered with several institutional investors for the deal, including BTG Pactual Timberland Investment Group, Highland Capital Management, Medley Management and a major Canadian institutional investor.
Featured Content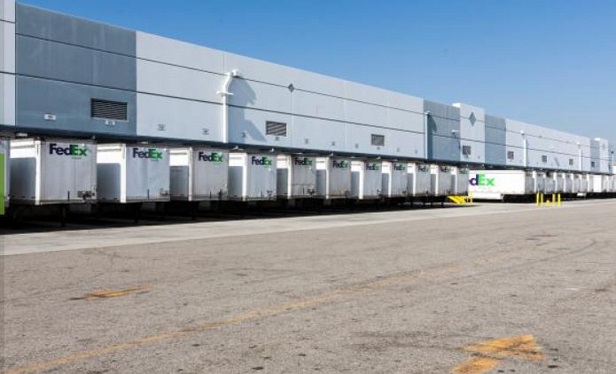 News
Most of Pure Industrial REIT's portfolio is located in Canada but it does own a handful of logistics and warehouse facilities in the US.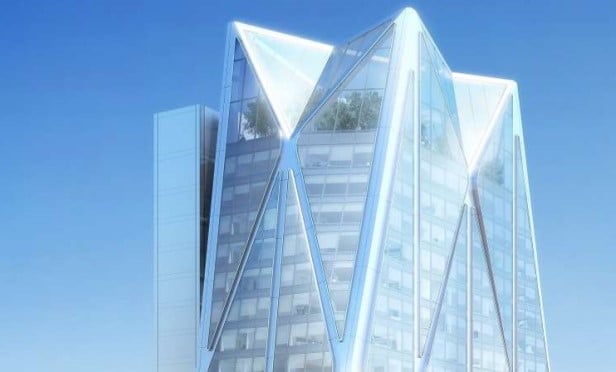 In part one of this two-part EXCLUSIVE, Swinerton CEO Jeff Hoopes recently discussed the company expansion and how it has evolved during its 130-year span.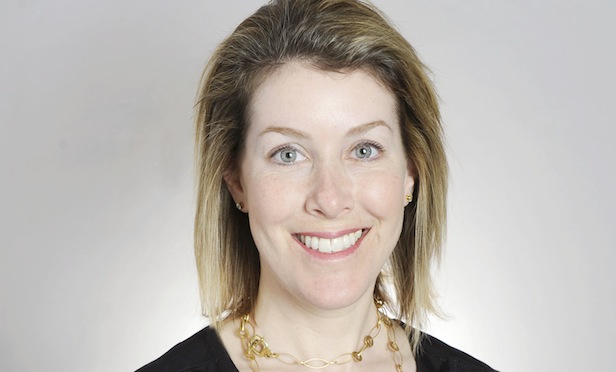 "I think the main impact on CRE is the improved detail surrounding those circumstances in which banks are required to hold a 150% risk weight for CRE loans vs a 100% risk weight."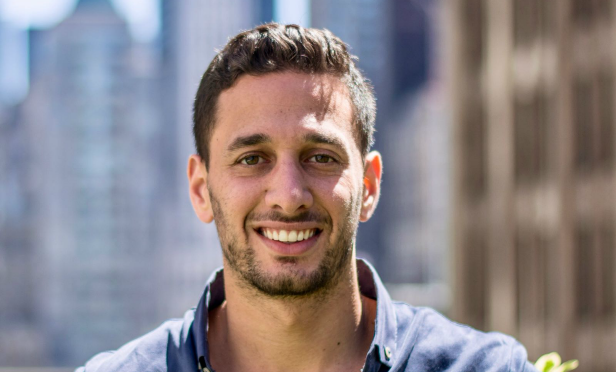 YINC, a new software program that launches this week, will allow property owners to put out an RFP and hire, pay and manage vendors in a single app.