ATLANTA—A Walmart Neighborhood Market in Columbus, GA just traded hands. The sale price: $2.39 million. Walmart Neighborhood Market signed a 20-year…
Atlanta Market Digest(weekly) Newsletter
Atlanta Headlines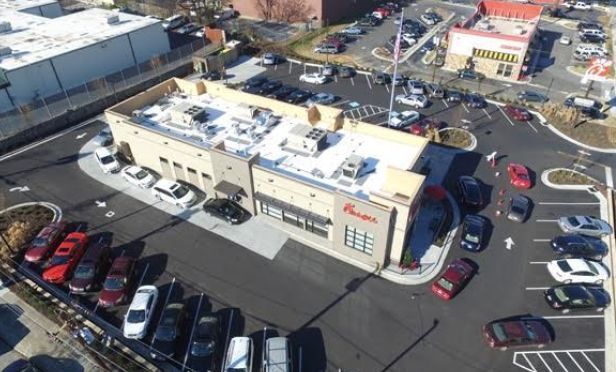 ATLANTA—Westside Ironworks, one of the largest landowners in the area, just sold a Chick-fil-A site in West Midtown. The retail sale closed for the…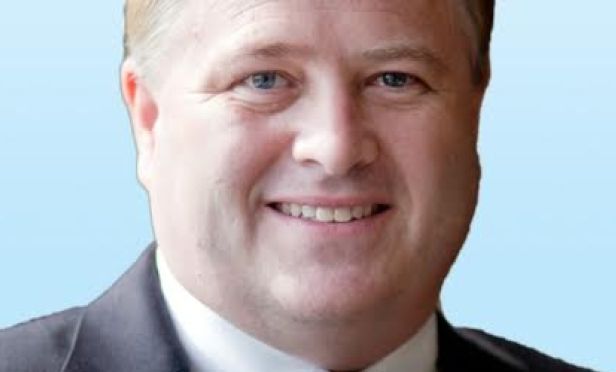 Exclusive
ATLANTA—The Federal Reserve's latest Beige Book release highlighted some concerns about the rate of increase in multifamily rents as an item to…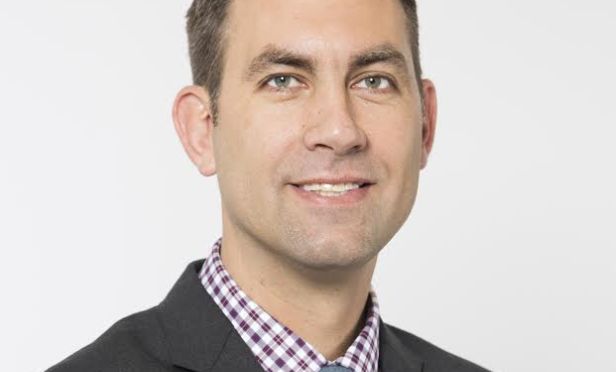 ATLANTA—WiredScore just launched in Atlanta. The company pioneered an international standard for Internet connectivity in office buildings. WiredScore…
Spotlight On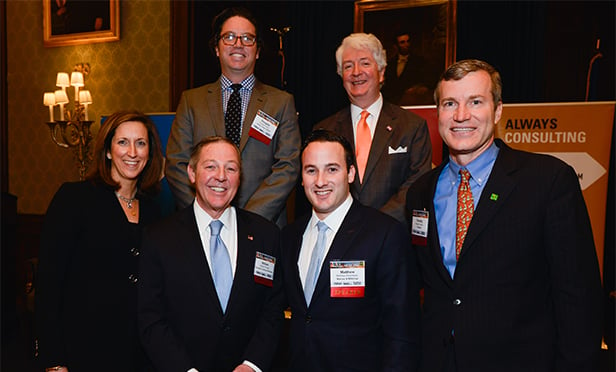 Event Coverage
PHILADELPHIA—Good real estate fundamentals are what's driving the commercial real estate market in Philadelphia, according to most of the industry leaders on the Capital Markets panel at Tuesday's RealShare Philadelphia conference, produced by GlobeSt.com's parent ALM Real Estate Media, at the Union League Club in Center City.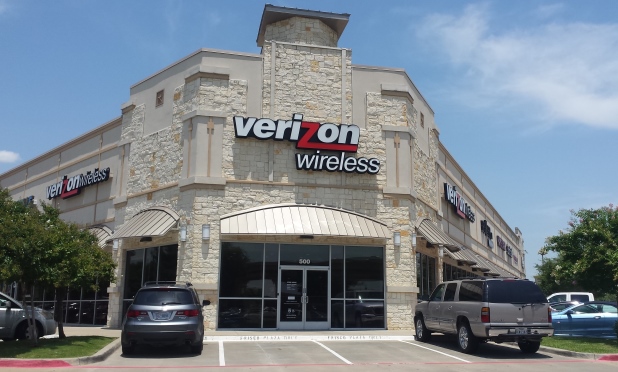 FRISCO, TX—Two CMBS originators were willing to overlook the downturn in oil and emphasize more on the sponsors' track records and financial strength.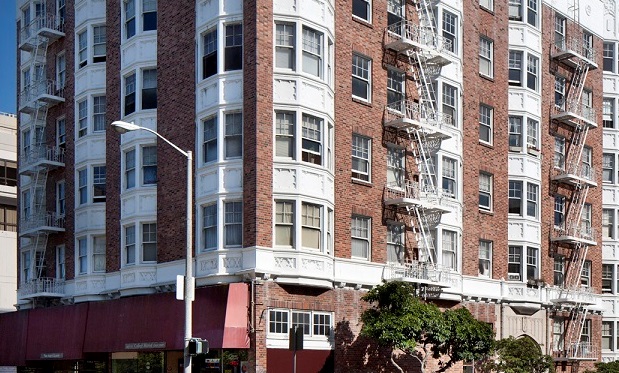 SAN FRANCISCO—The closing of an $815 million financing of a portfolio of multifamily, urban retail and mixed-use properties is the largest of its kind in San Francisco history.
Current Issue
Cover Story
Facing continued slow and steady growth in US GDP, heightened global uncertainty and lower yield expectations, institutions don't anticipate tapping the brakes on investment any time soon.
Commercial Real Estate Events
Upcoming Events
View All Events
March 24, 2016

Los Angeles, CACovering regional and national topics that impact the Los Angeles market.
Register Now
March 29, 2016

Houston, TXNetworking and lively discussions with corporate executives and economists for a deep dive into the Houston CRE market.
Register Now
April 7, 2016

Atlanta, GAAn in-depth look at everything affecting Atlanta's commercial real estate industry.
Register Now
Sectors to Watch