LONDON—Nearly 1,600 residential units mostly in Frankfurt and Mannheim make up the group that was deal by Grainger PLC.
International Headlines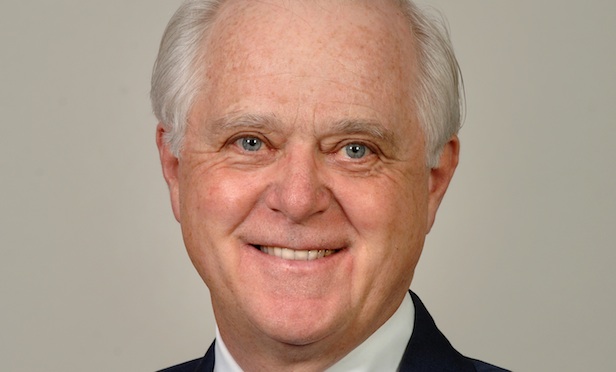 BOSTON—Federal tax laws that apply to nonresident foreign investors are very often quite different—and more onerous—than those applicable to US citizens and foreign residents, writes attorney William F. Griffin Jr. in this EXCLUSIVE commentary.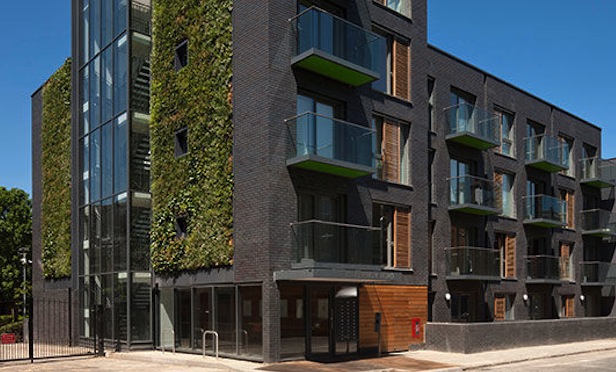 LONDON—Related Cos.' ownership interest in Pocket Living reportedly marks the first time a US real estate firm has invested in the UK's affordable housing market.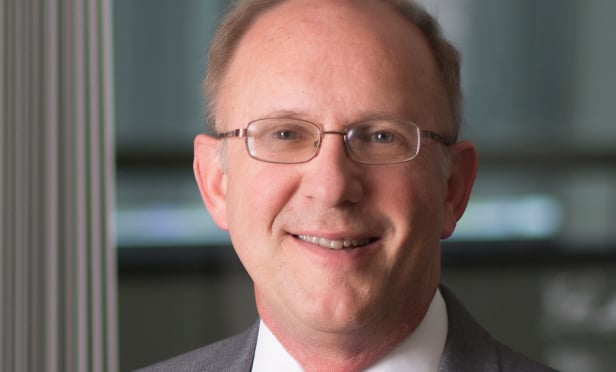 SAN DIEGO—The program has become enormously popular, but critics say it is mired in red tape. In part 1 of a two-part story, CGS3's Phil Jelsma explains to GlobeSt.com EXCLUSIVELY the latest legislative changes affecting the bill and what it means for CRE.
More International Headlines
Spotlight On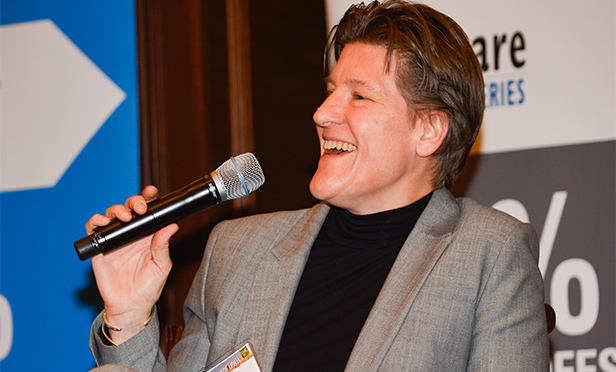 Event Coverage
PHILADELPHIA, PA—Commercial real estate developers around the Northeast are more interested in Philadelphia because of its lower cost of living and the ability to earn money from projects here, according to industry leaders on the opening panel at yesterday's RealShare Philadelphia conference. More than 300 industry participants attended the program.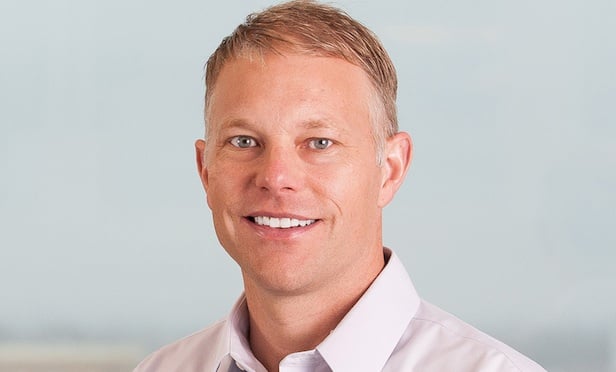 BOISE, ID—Institutional capital is still eager to invest in the middle-market lending niche.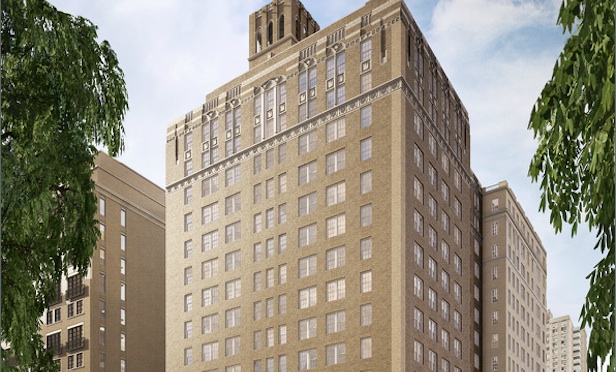 NEW YORK CITY—The 145-unit building features a tony Central Park West address.
Current Issue
Cover Story
Facing continued slow and steady growth in US GDP, heightened global uncertainty and lower yield expectations, institutions don't anticipate tapping the brakes on investment any time soon.
Commercial Real Estate Events
Upcoming Events
View All Events
March 24, 2016

Los Angeles, CACovering regional and national topics that impact the Los Angeles market.
Register Now
March 29, 2016

Houston, TXNetworking and lively discussions with corporate executives and economists for a deep dive into the Houston CRE market.
Register Now
April 7, 2016

Atlanta, GAAn in-depth look at everything affecting Atlanta's commercial real estate industry.
Register Now
Sectors to Watch