LOS ANGELES—R.D. Olson completes a Hampton Inn in Glendale, a follow-up to a recent Marriott Residence Inn in Pasadena, both offering proximity to urban and suburban cores.
California AM Alert Newsletter
Los Angeles Headlines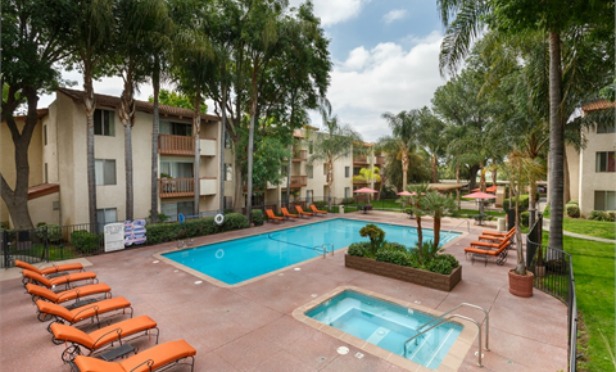 Exclusive
LOS ANGELES—Greg Harris of IPA says that more and more institutional quality deals are getting bids from private investors in this EXCLUSIVE story.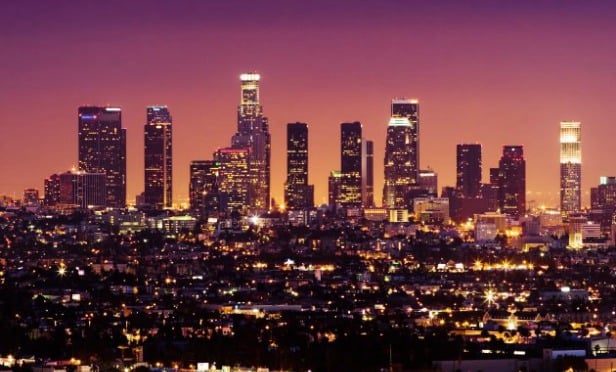 LOS ANGELES—Tejon Ranch and Majestic Realty partner to build a 480,000-square-foot industrial property north of Los Angeles, one of several big industrial developments coming to the market.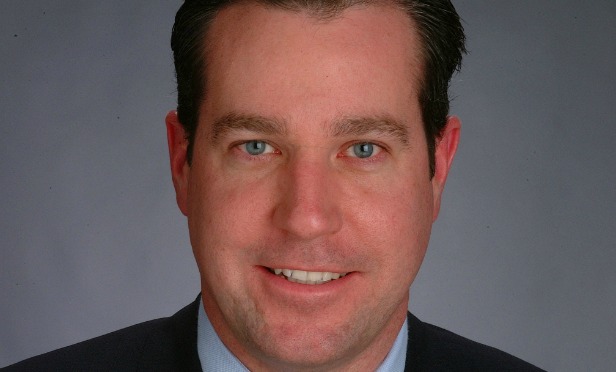 Exclusive
LOS ANGELES—The city is seeing a huge influx of investors looking for retail opportunities, thanks to market fundamentals that some reports say are among the best in the country, GlobeSt.com reports EXCLUSIVELY.
More Los Angeles Headlines
Powered By
Spotlight On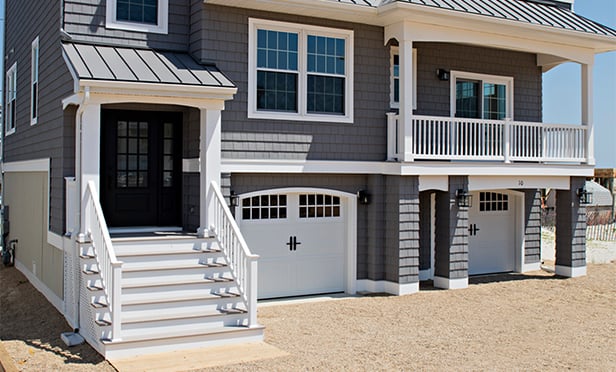 BARNEGAT, NJ—The Jersey Shore landscape has been forever altered by Hurricane Sandy. Walters Homes rebuilding experts, Matthew Gaudet-Walters and Austin Bocchicchio discuss some of these changes and the lessons that residents and builders have learned.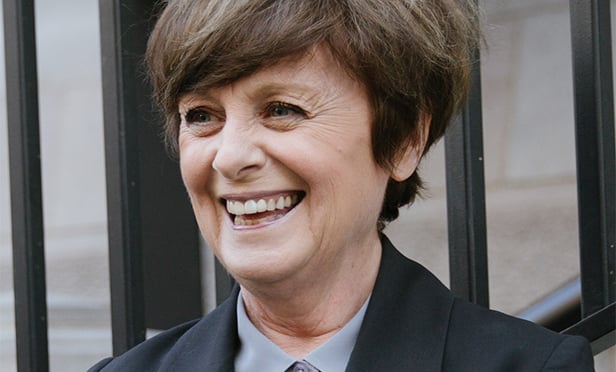 JERSEY CITY, NJ—Robertson previously led the redevelopment of both the Lincoln Center and the urban renewal project of the New 42nd Street.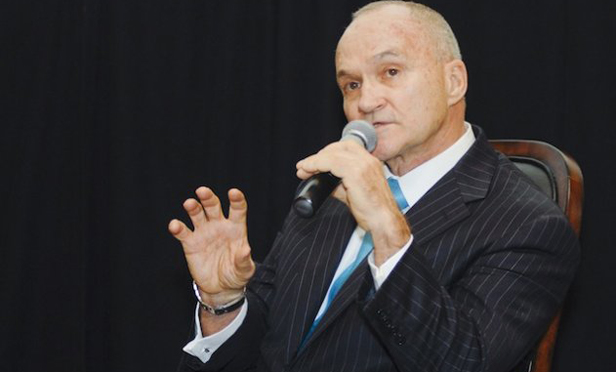 Event Coverage
NEW YORK CITY—Noting that an attack can "cripple an organization," former NYPD Commissioner Ray Kelly Tuesday morning offered up advice on staying vigilant at the second annual ALM cyberSecure conference here.
Current Issue
Cover Story
Groundbreaking, glass-ceiling shattering or simply long overdue, women in commercial real estate are powerhouses, influencing the industry every day.
Commercial Real Estate Events
October 05, 2016 New York , New York An in-depth look at everything affecting New York's commercial real estate industry.

Learn More
October 05, 2016 New York , New York The latest in today's CRE financial market and learn what opportunities are on the rise.

Learn More
October 19, 2016 Los Angeles , CA The premier multifamily event of the year. With more than 60 industry veterans and icons speaking,

Learn More
Sectors to Watch