HOLLYWOOD, FL—Grandbridge Capital provided a $13 million first mortgage for Sterling Square.
Florida AM Alert Newsletter
Miami Headlines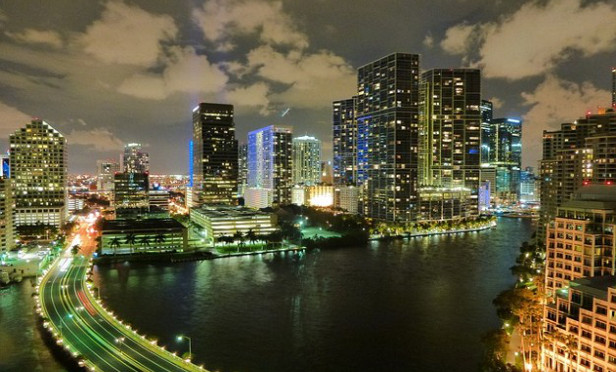 MIAMI—CRE information provider continues national expansion while entering one of top 10 MSAs.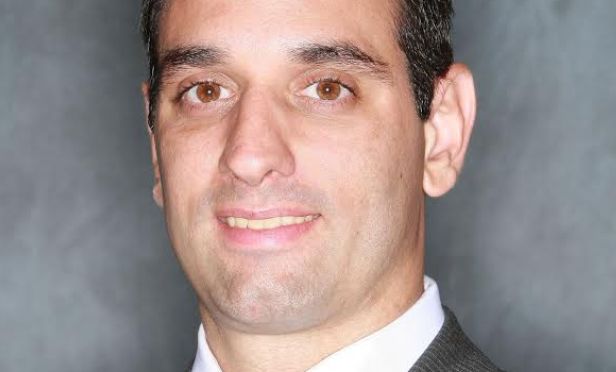 Exclusive
MIAMI—After just 12 months, the company has closed almost $105 million worth of multifamily deals in the region.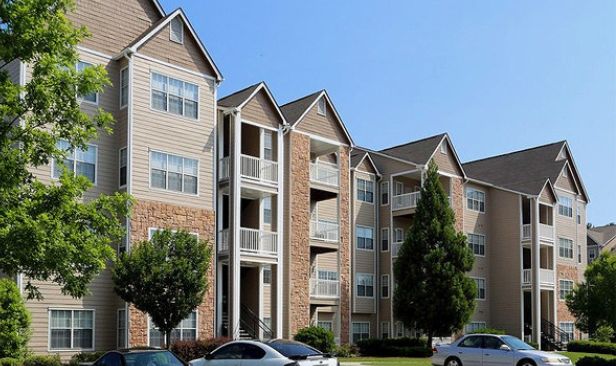 Exclusive
MIAMI— With Millennials representing the largest generation in history, it's important for developers to get on the right side of the discussion.
Spotlight On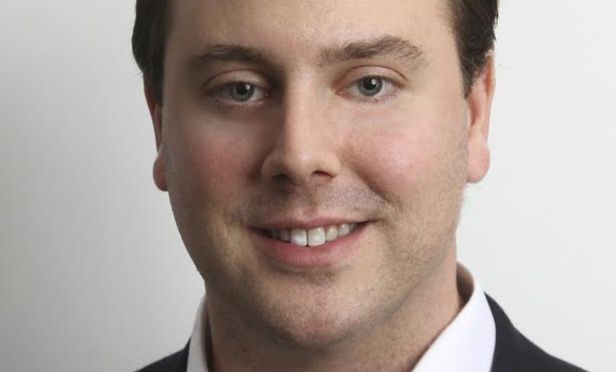 ATLANTA—"From a maturity standpoint, real estate crowdfunding is in its infancy…"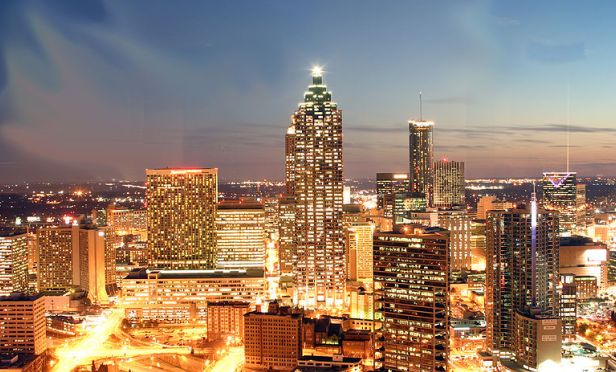 ATLANTA—"The vision of John Portman was truly ahead of its time…"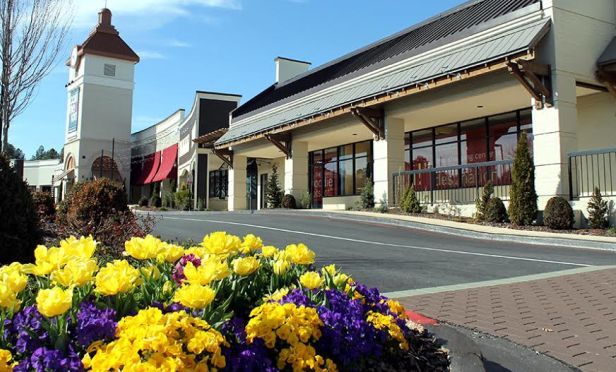 ATLANTA—Connexion at Holcomb Bridge, a 106,769-square-foot retail center in the Atlanta suburb of Roswell, GA, has secured $9.75 million in refinancing.…
Current Issue
Cover Story
Our annual Development and Capital Issue takes an inside look at the leading projects, people and trends in the business.
Commercial Real Estate Events
April 28, 2016 Atlanta , GA An in-depth look at everything affecting Atlanta's commercial real estate industry.

Register Now
May 17, 2016 San Diego , CA SoCal's # 1 job market is attracting a diversified workforce & increased investment - network with CRE leaders on May 17th

Register Now
June 02, 2016 Austin , TX The area's unsurpassed CRE event spotlighting the area's trends, active areas, latest insight, industry forecasts and much more.

Register Now
Sectors to Watch