The deal announced today between NextEra Energy of Juno Beach, FL and Southern Co. of Atlanta includes the assumption of $1.4 billion of Gulf Power debt.
Florida AM Alert Newsletter
Miami Headlines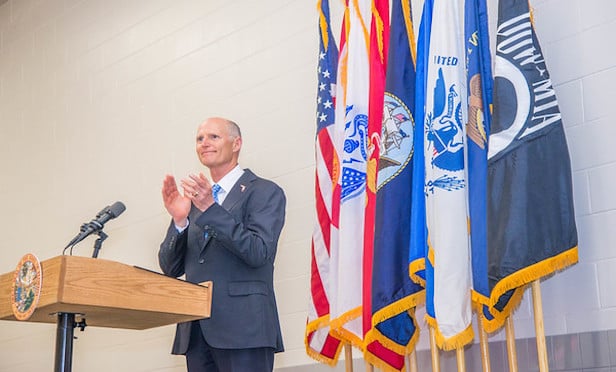 Research
The top five job producing markets in Florida in April were: Orlando, Tampa, Jacksonville, Miami and Fort Lauderdale.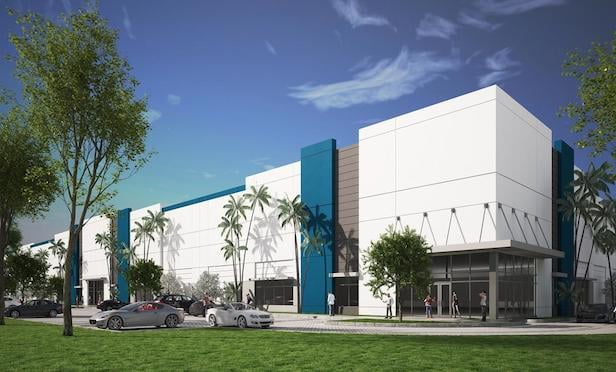 The three buildings of Bridge Point Powerline Road development should be delivered in the third quarter of 2019, according to Bridge Development. The project will total 467,832 square feet.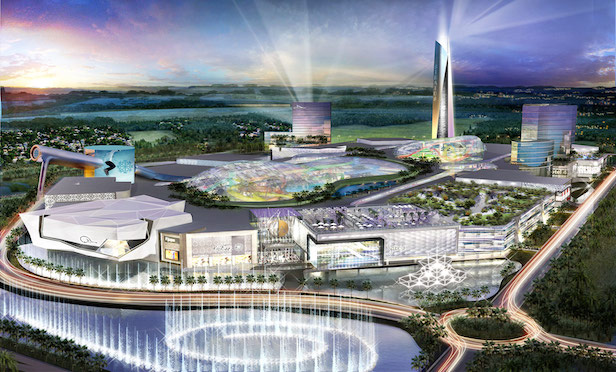 The mega retail, entertainment center/theme park will be the largest shopping mall in the United States at full build-out.
Powered By
Spotlight On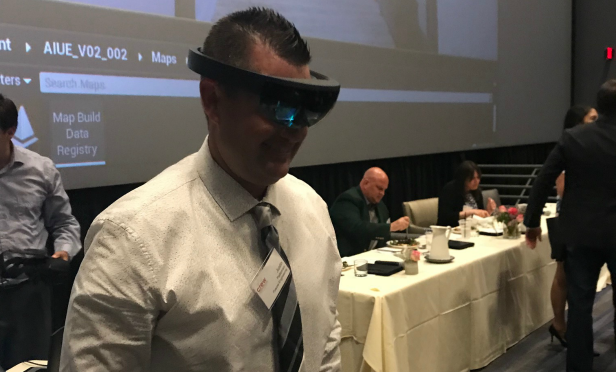 The most recent San Diego CREW meeting invited industry leaders to show off the newest technologies changing their business.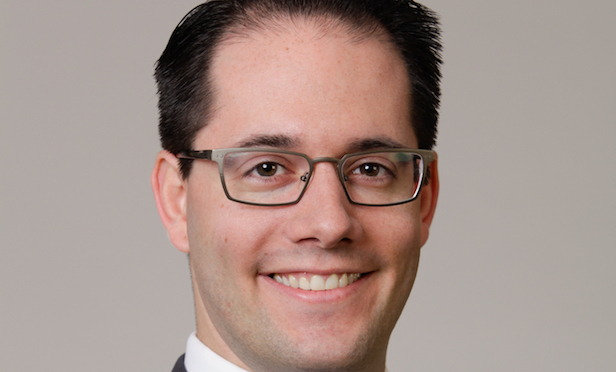 Commentary
Cryptocurrency will spur other industries requiring real estate, says corporate managing director at Savills Studley, Gabe Marans.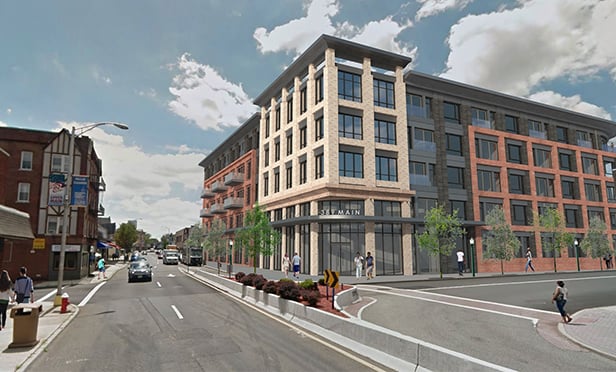 The project is an integral part of Hackensack's Rehabilitation Plan, a long-term redevelopment plan developed by city officials, local business leaders, and real estate professionals to attract smart, long-term growth to the city.
Current Issue
Cover Story
Unless you've had your head in the ground for the past couple of decades, it's obvious that retail has been experiencing a disruptive shock to…
Commercial Real Estate Events
June 06, 2018 Dallas , TX RealShare Texas is diving deep into the most pressing and timely topics for 2018.

Register Now
September 27, 2018 Florham Park , NJ Join New Jersey's Top Owners, Developers, Investors, Brokers & Financiers when they discuss the topics that move the needle.

Register Now
October 29, 2018 Los Angeles , CA Join the industry's top owners, investors, developers, brokers and financiers as they gather for the multifamily event of the year

Register Now
Sectors to Watch