EAST RUTHERFORD, NJ—The overall Q3 office vacancy rate (17.4%) was at its lowest point since year-end 2007, with Northern and Central New Jersey both having seen declines in available space since the close of 2014.
New Jersey Am Alert Newsletter
New Jersey Headlines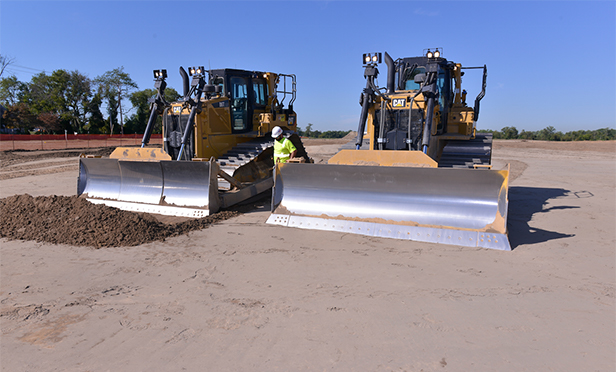 The state-of-the-art packing and cold storage facility will be located in LogistiCenter at Logan, a 5.5 million-square-foot industrial park in Logan Township owned by Dermody Properties and Great Point Investors.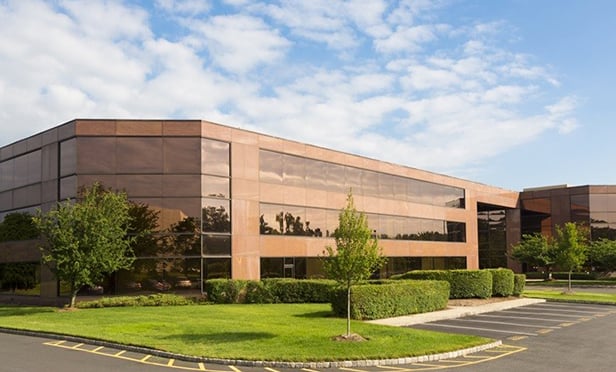 UPPER SADDLE RIVER, NJ—10 Mountainview is currently 67% leased. More than 87% of the occupied space is serving as a corporate headquarters location.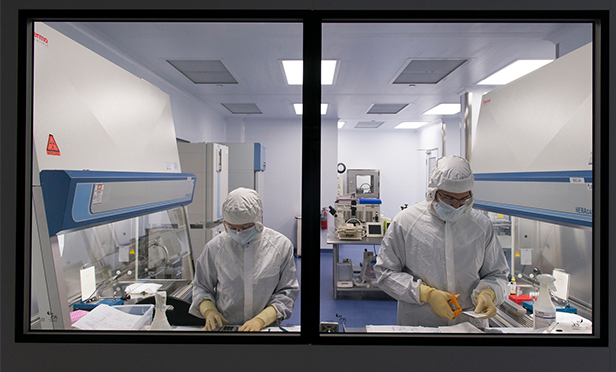 ALLENDALE, NJ—The two additional clean rooms included in this new design will bring the facility up to a total of eight which are fully compliant with Food and Drug Administration norms and five which are compliant with requirements set by the European Medicines Agency.
Powered By
Spotlight On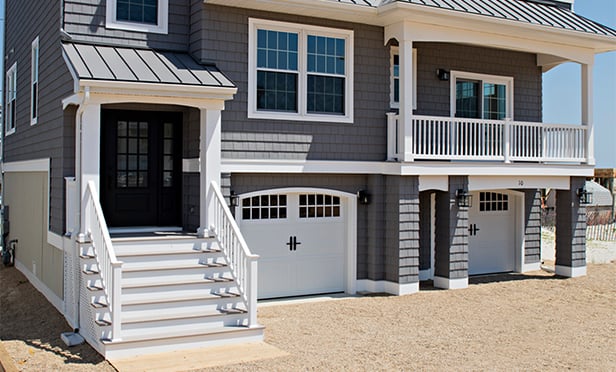 BARNEGAT, NJ—The Jersey Shore landscape has been forever altered by Hurricane Sandy. Walters Homes rebuilding experts, Matthew Gaudet-Walters and Austin Bocchicchio discuss some of these changes and the lessons that residents and builders have learned.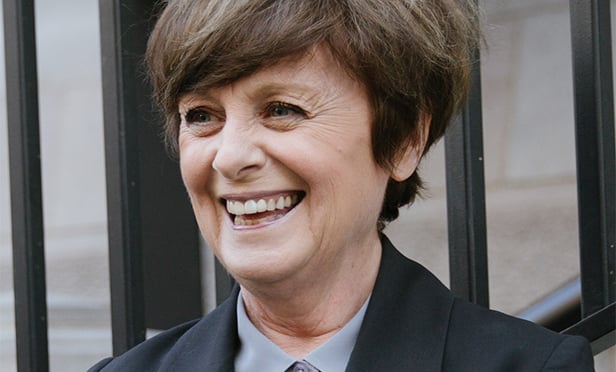 JERSEY CITY, NJ—Robertson previously led the redevelopment of both the Lincoln Center and the urban renewal project of the New 42nd Street.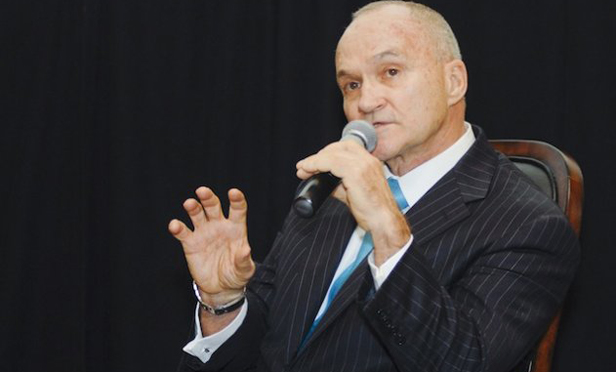 Event Coverage
NEW YORK CITY—Noting that an attack can "cripple an organization," former NYPD Commissioner Ray Kelly Tuesday morning offered up advice on staying vigilant at the second annual ALM cyberSecure conference here.
Current Issue
Cover Story
Groundbreaking, glass-ceiling shattering or simply long overdue, women in commercial real estate are powerhouses, influencing the industry every day.
Commercial Real Estate Events
October 05, 2016 New York , New York An in-depth look at everything affecting New York's commercial real estate industry.

Learn More
October 05, 2016 New York , New York The latest in today's CRE financial market and learn what opportunities are on the rise.

Learn More
October 19, 2016 Los Angeles , CA The premier multifamily event of the year. With more than 60 industry veterans and icons speaking,

Learn More
Sectors to Watch