NEWPORT BEACH, CA—Continuing to identify the right talent to take advantage of the opportunities it has remains one of the greatest challenges for HFF, newly appointed West Coast leaders Kevin MacKenzie and Michael Leggett tell GlobeSt.com EXCLUSIVELY.
California AM Alert Newsletter
Orange County Headlines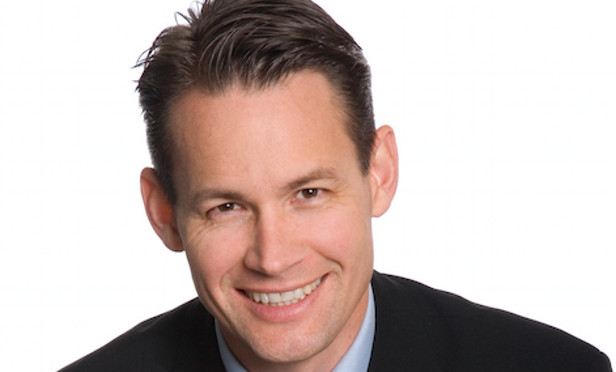 Exclusive
IRVINE, CA—Vacant OC industrial assets and smaller office buildings are drawing interest from not only investors, but also users, CapRock's Bob O'Neill tells GlobeSt.com in this EXCLUSIVE look at his new role with the firm.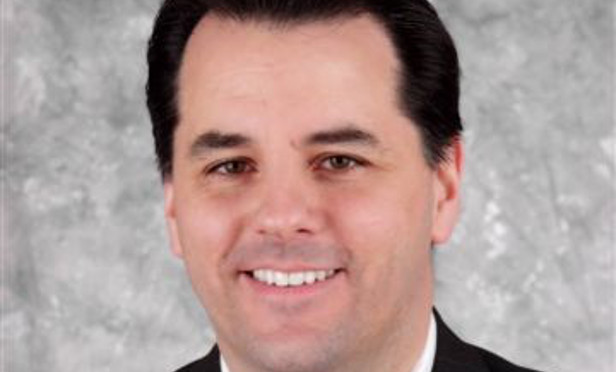 Exclusive
NEWPORT BEACH, CA—Homebuilders can construct moderately priced or affordable dwelling units under various county building programs to overcome high housing prices that are often a function of local land prices, Winchester's John Monacci tells GlobeSt.com EXCLUSIVELY.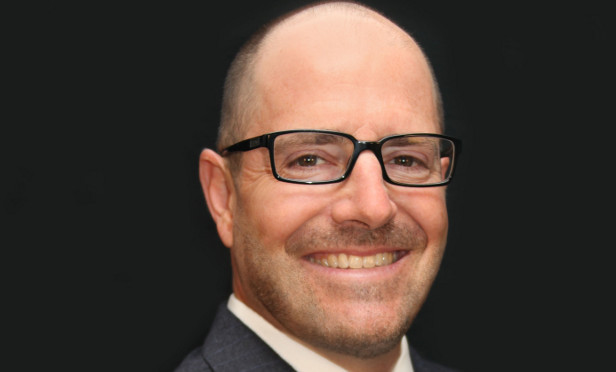 Exclusive
IRVINE, CA—Policymakers and both residential and commercial developers need to collaborate in order to provide much-needed development of homes for economically challenged residents in Orange County, BIA/OC's Mike Balsamo tells GlobeSt.com EXCLUSIVELY.
More Orange County Headlines
Spotlight On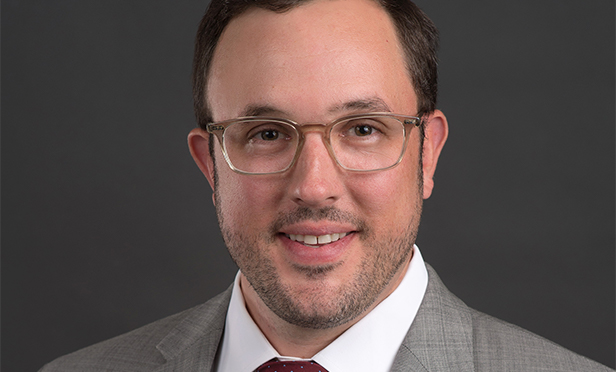 EAST RUTHERFORD, NJ—A veteran of nearly two decades in commercial real estate including ten years with Citigroup, Brian Davison, is joining Jones Lang LaSalle in New Jersey as a vice president with its Consulting and Advisory Group.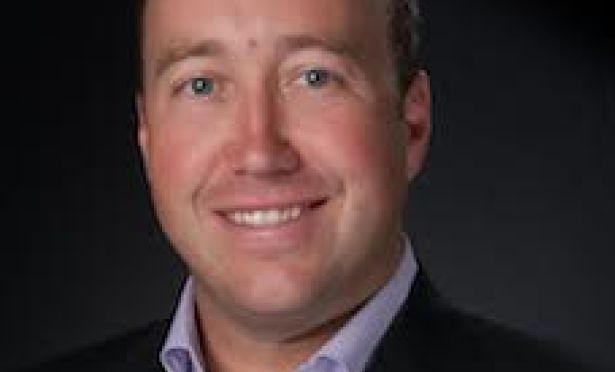 Exclusive
MIAMI—New York may be the place to be for many commercial real estate investors. But it seems just as many are bullish on Miami. From multifamily,…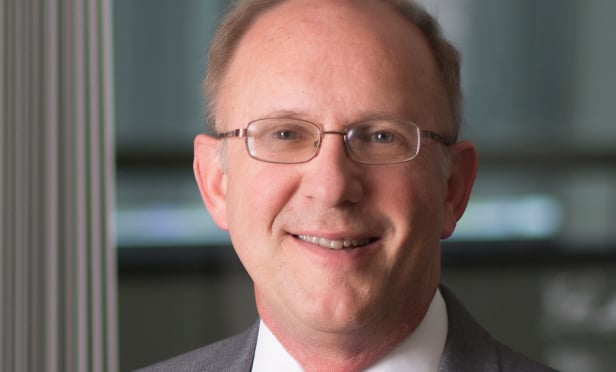 Exclusive
SAN DIEGO—Investors must ensure the targeted project has some key characteristics including a developer with equity in the project, adequate resources and a strong development track record, CGS3's Phil Jelsma tells GlobeSt.com part 2 of this EXCLUSIVE two-part story.
Current Issue
Cover Story
Facing continued slow and steady growth in US GDP, heightened global uncertainty and lower yield expectations, institutions don't anticipate tapping the brakes on investment any time soon.
Commercial Real Estate Events
Upcoming Events
View All Events
March 24, 2016

Los Angeles, CACovering regional and national topics that impact the Los Angeles market.
Register Now
March 29, 2016

Houston, TXNetworking and lively discussions with corporate executives and economists for a deep dive into the Houston CRE market.
Register Now
April 7, 2016

Atlanta, GAAn in-depth look at everything affecting Atlanta's commercial real estate industry.
Register Now
Sectors to Watch