Lenders are beginning to lower the maximum LTV and increase DSCR, keeping rental-rates flat and allowing landlords to reserve for tenant improvements in case a property needs to be repositioned during the term of the loan, Money360's Gary Bechtel tells GlobeSt.com.
California AM Alert Newsletter
Orange County Headlines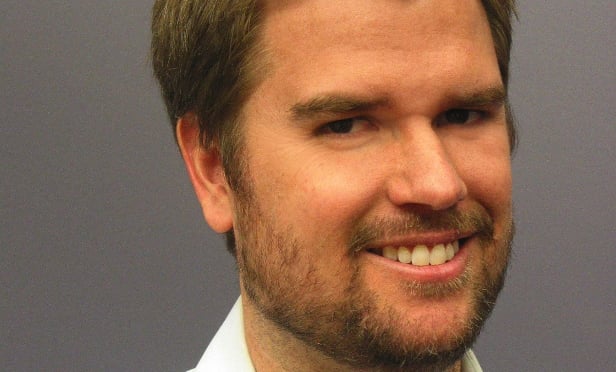 Counter to the nationwide trend, the institutional-investor share of single-family home purchases increases from a year ago 31% in 37% of zip codes analyzed in ATTOM Data's latest report.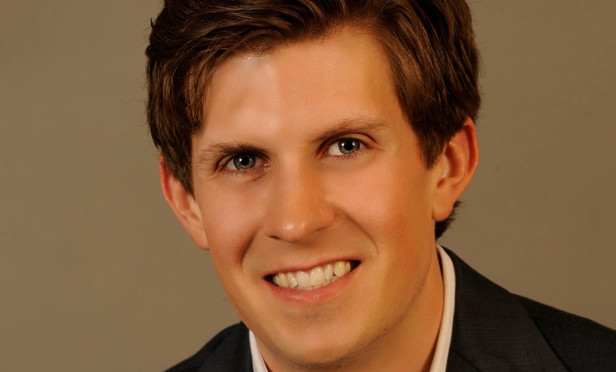 Capital investors chasing the historical returns of the sector have prompted numerous new entrants into the self-storage industry that are forming teams to build and buy the product, Westport Properties' Ben Hall tells GlobeSt.com.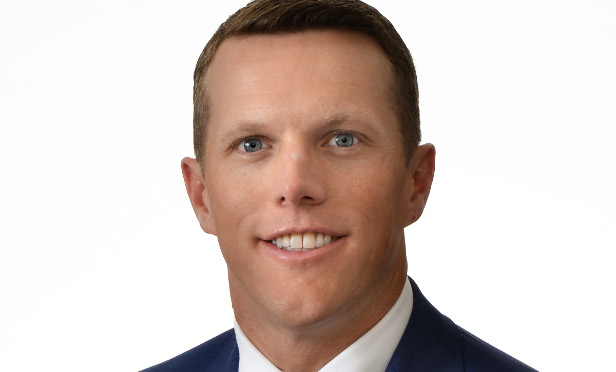 Projects like Dyer Road and Beckman Business Center are rare, but they are good examples of investors finding creative ways to redevelop or renovate older and functionally obsolete buildings, JLL's Nick Carey tells GlobeSt.com.
Powered By
Spotlight On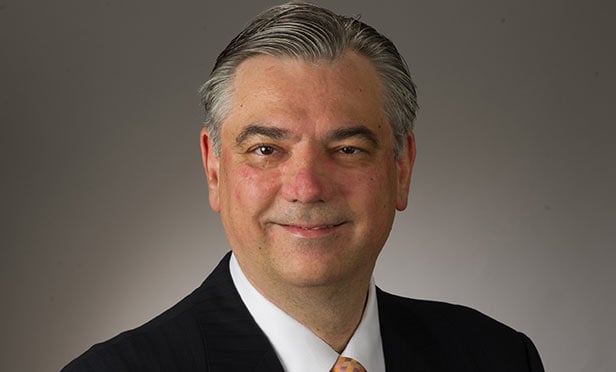 Commentary
Is there room for a project manager in today's hospital or clinic? Peter Stojkovic of Transwestern takes a look in this EXCLUSIVE commentary.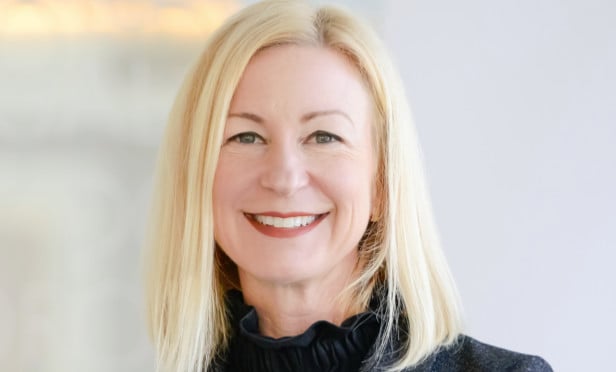 We are continuing to see the influx of facilities that are more community focused, providing greater access and even more convenience for patients, Gensler's Alyssa Scholz tells GlobeSt.com.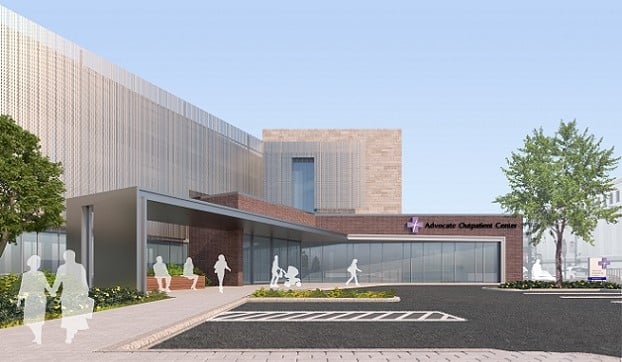 Unlike many retailers, healthcare groups are likely to have deep pockets, and can afford to renovate and upgrade vacant big box stores.
Current Issue
Cover Story
After years spent focusing on build-to-suit development and business on its home turf, the Rockefeller Group is making a major push into new markets—and new strategic directions
Commercial Real Estate Events
November 15, 2017 San Diego , CA Connect with hundreds of the area's CRE elite at RealShare San Diego 2017.

Register Now
December 04, 2017 New York , NY The event for business continuity & growth.

Register Now
December 07, 2017 Scottsdale , AZ Join over 400 of the industry's top owners, investors, developers, brokers and financiers for the Healthcare event of the year!

Register Now
Sectors to Watch