PHOENIX— The chapter was named large chapter of the year at the annual merit awards gala, along with receiving the large chapter merit award in the education category.
Phoenix Market Digest(weekly) Newsletter
Phoenix Headlines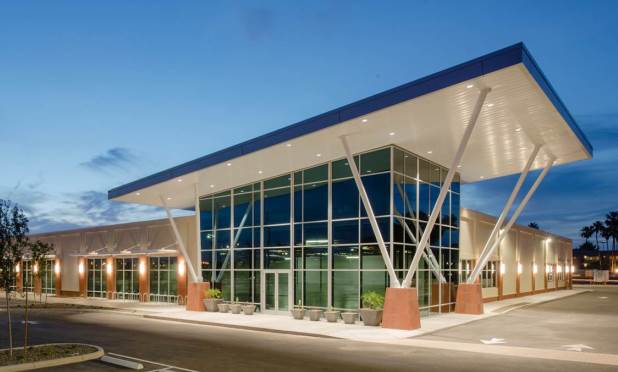 Exclusive
PHOENIX—The marketing effort is underway for Centrica, a class-A creative office building located along the 101 Corridor in the heart of Arizona's Southeast Valley.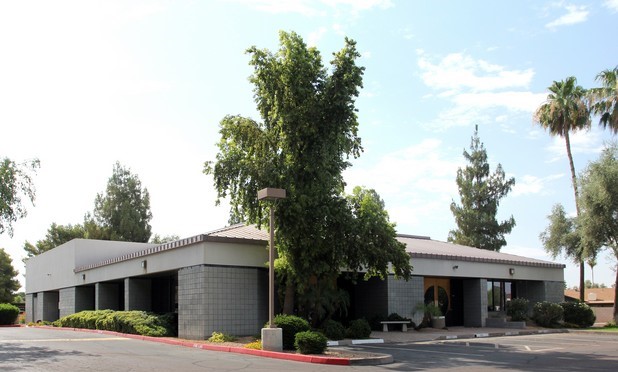 PHOENIX—After assisting two nonprofits with leases, the brokerage team created "Team JAG" and "Team GaitWay" to raise donations for the organizations.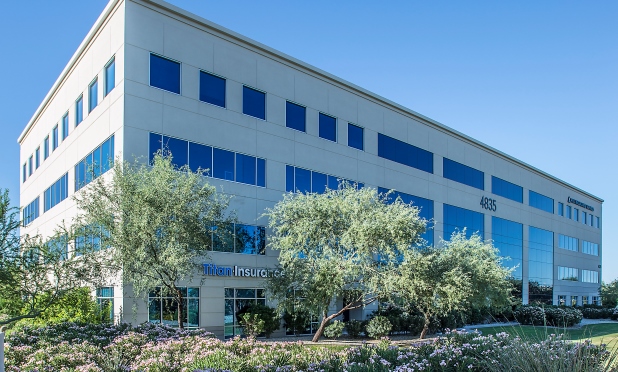 SCOTTSDALE, AZ—The class-A office property recently attracted a buyer to the tune of $37.4 million because of the wide gap between current contractual tenant lease rates compared to existing market rents.
Spotlight On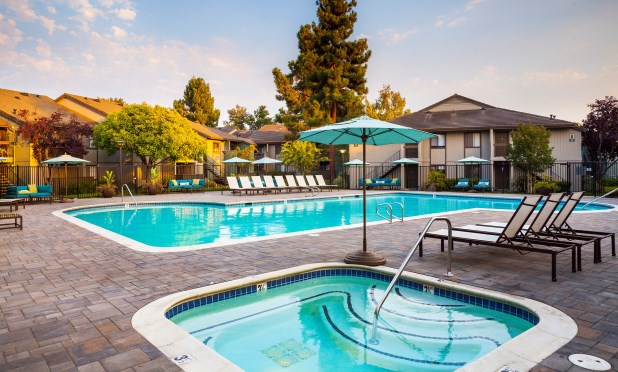 HAYWARD, CA—Improved market conditions, coupled with limited land availability for future construction, make this a good opportunity for investors in this high barrier-to-entry market.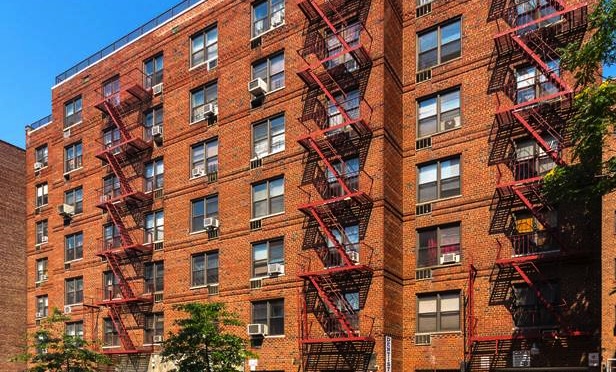 NEW YORK CITY—The developer is picking up properties in two burgeoning areas of Queens.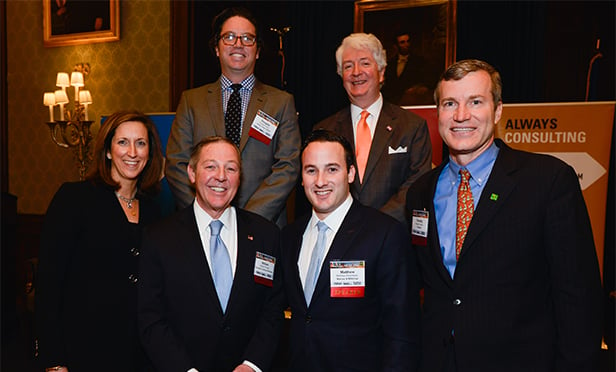 Event Coverage
PHILADELPHIA—Good real estate fundamentals are what's driving the commercial real estate market in Philadelphia, according to most of the industry leaders on the Capital Markets panel at Tuesday's RealShare Philadelphia conference, produced by GlobeSt.com's parent ALM Real Estate Media, at the Union League Club in Center City.
Current Issue
Cover Story
Facing continued slow and steady growth in US GDP, heightened global uncertainty and lower yield expectations, institutions don't anticipate tapping the brakes on investment any time soon.
Commercial Real Estate Events
Upcoming Events
View All Events
March 24, 2016

Los Angeles, CACovering regional and national topics that impact the Los Angeles market.
Register Now
March 29, 2016

Houston, TXNetworking and lively discussions with corporate executives and economists for a deep dive into the Houston CRE market.
Register Now
April 7, 2016

Atlanta, GAAn in-depth look at everything affecting Atlanta's commercial real estate industry.
Register Now
Sectors to Watch