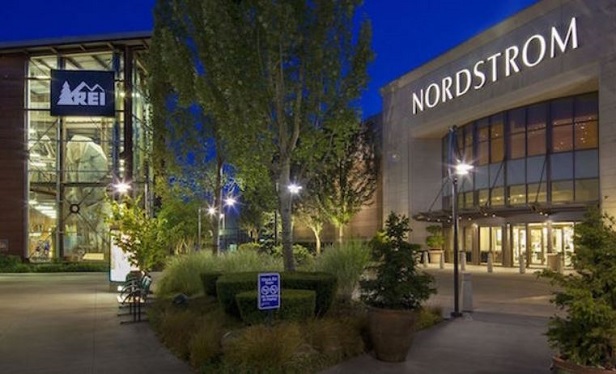 NEW YORK CITY–Brookfield Property Partners and GGP have entered into a definitive agreement for Brookfield to acquire the rest of the shares of GGP that it doesn't already own. The cash-and-stock deal totals $9.25 billion with GGP shareholders entitled to receive $23.50 in cash or stock in either Brookfield or the new REIT that will be formed when the deal closes.
Brookfield Property publicly announced an offer to acquire the remaining shares that it didn't already own of GGP in November 2017, at $23 per share or $7.4 billion. GGP rejected the offer but talks continued behind the scenes between the two companies.
"After careful consideration, assisted by our independent advisors, the Special Committee determined that Brookfield's improved proposal, which includes an increase in the cash portion of the consideration and the ability to receive shares in a newly listed REIT entity, provides GGP shareholders with certainty of value, as well as upside potential through ownership in a globally diversified real estate company," GGP Lead Director Daniel Hurwitz said in a prepared statement.
Brookfield currently owns about 34% of GGP's stock.
The cash portion of the deal will be funded by a combination of approximately $4 billion from joint venture equity partners, and financings from a syndicate of lenders led by Deutsche Bank, Morgan Stanley, RBC Capital Markets and Wells Fargo Bank, National Association, with additional commitments from Bank of America Merrill Lynch, Barclays, HSBC, SMBC, and The Toronto-Dominion Bank.
Brookfield said in November that acquisition of GGP would create one of the world's largest listed property companies. The combined company would have an ownership interest in almost $100 billion of real estate assets globally and annual NOI of approximately $5 billion.