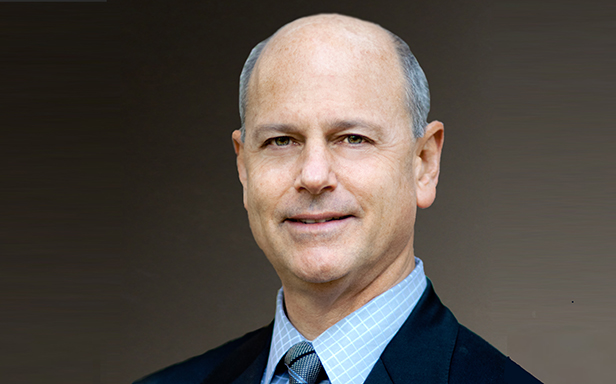 SAN DIEGO—To paraphrase an advertising slogan from years past, this isn't your father's property management business. The pressure is on, more than ever, for property managers to do more with less, and in the meantime to become a full partner with their asset-management clientele and still deal with the day-to-day demands of keeping tenants happy. Thriving in this complex dynamic is the subject of new course being offered by the Institute of Real Estate Management (IREM), appropriately titled: Leading a Successful Property Management Company.
In this two-part series, GlobeSt.com will first explore, with Joe Greenblatt, CPM, president & CEO of Sunrise Management in San Diego an overview of the basics of good management. With the stage thus set, Part Two will then explore specific challenges and questions to management. Greenblatt, by the way, was also 2014 president of IREM.
GlobeSt.com: So, Joe, let's start with the basics. How does being a good property management executive today differ from maybe a decade ago?
Joe Greenblatt: The expectations of, and demands on, property management professionals are ever-changing and growing. Executives today in all fields, including ours, have to provide the right technology and tools to their teams to meet today's needs while keeping an eye out and planning for the changes that are right around the corner. The war for talent is escalating, and providing education, training and a career path is increasingly critical to attracting and retaining good people. Managing the risks associated with the business demands more time and attention as those risks continue to evolve and grow.
GlobeSt.com: What are the challenges that are inherently part of leadership today?
Greenblatt: For many successful real estate managers that ascend into executive roles, the skills that got us here may not be the skills we need to flourish as executives and leaders. We have to develop new skills and competencies. This requires an investment of time and money. That investment is often not in the playbook of the leader or the company.
GlobeSt.com: So, define the successful executive's relationship with her/his clientele—the ownership entity.
Greenblatt: In a customer-centric enterprise, the executive is the exemplar of customer service. We must be available and responsive so our team can see us solving problems, adding value and all the while handle adversity with professionalism and courtesy.
GlobeSt.com: How does one keep the day-to-day fires under control and still manage to lay out a forward thinking strategy? Is this a special challenge for startups?
Greenblatt: We have to be realistic about our resources, whatever they may be. For me, the key is to have the right people in the right places to manage those fires, which frees us up to lead the company and the team. For startups and small firms generally, there are fewer resources, and delegation isn't as realistic an option. In those cases, you have to be disciplined with your time and clear in your priorities. The real challenge in the startup or small enterprise is that, with fewer people in the key positions, the importance of those individuals being the right people in the right places is magnified.