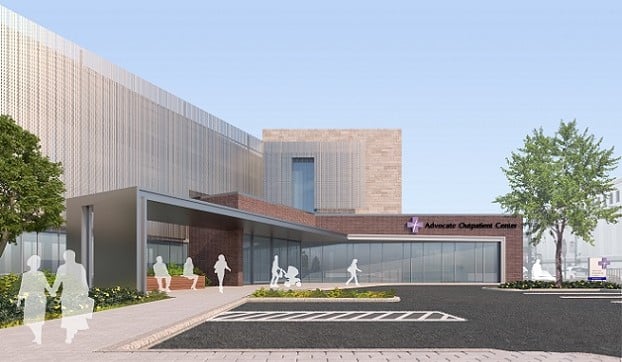 CHICAGO—The rise of e-commerce, along with the shutdown of many storied names from the retail world, has prompted many to ask whether or not the sky is falling in the sector. Although no one would dismiss the seriousness of the internet's challenge to brick-and-mortar stores, there are a number of signs which show retail is just in a tough transition, rather than a meltdown.
"Everyone is trying to figure out what it's going to look like," Sean R. Sharko, senior vice president, investments, Marcus & Millichap, tells GlobeSt.com. In the meantime, Chicago-area developers and lenders have slowed the pace of construction, and only launched new projects in the best locations and with promising concepts.
Just 2.3 million square feet of new construction was completed in the Chicago region last year, according to M&M's latest market report on retail. And this year, the firm forecasts that number will shrink to 1.9 million square feet. During the past four years, the region has averaged about five million square feet of absorption annually, far outpacing new construction and this year should push down vacancy another 60 bps to only 6.0%.
"It's hard to justify paying the rents that will allow new construction," Sharko adds, and with escalating prices for both materials and labor, that state of affairs won't end any time soon.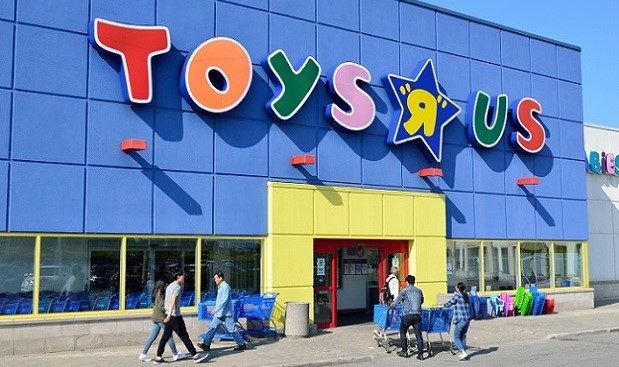 Certain kinds of retailers are expanding. Fueled by healthy levels of consumer spending, smaller outlets such as Starbucks "do have a decent amount of construction happening," including both renovations and new openings.
But to bring retail back may require creativity, rather than the regular ebb and flow of the business cycle. "There are a lot of new concepts coming to market, and we've also seen a lot of medical tenants looking to backfill retail spaces," Austin Weisenbeck, first vice president, investments, Marcus & Millichap, tells GlobeSt.com.
Those developments will be especially important this year, due to the many Toys R' Us outlets closing down after the iconic brand's bankruptcy. As reported in GlobeSt.com, medical tenants have found that similar boxes work well as outpatient facilities. Former retail locations are also easily accessible to patients, a growing concern for the many providers that want to decentralize operations.
Still, other retailers such as Sam's Club, Foot Locker, Abercrombie & Fitch and Bon-Ton Stores are also closing a number of outlets across the US, and that means filling all these spaces won't be easy or quick. "We don't have a clear path to what will happen yet," Sharko says.