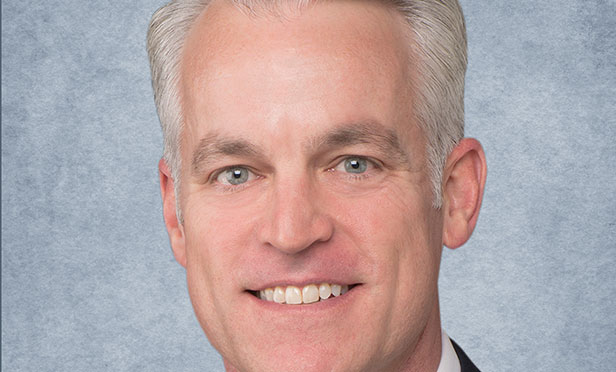 CALABASAS, CA—Strategy changes for retail owner/users have become more frequently debated, says Scott M. Holmes of Marcus & Millichap, who reports that this shift in approach is largely due to changes to the tax code. This bodes particularly well for the sale-leaseback sector, as the SVP and national director of retail indicates in the firm's Retail Spotlight.
"Investors' desire to own stabilized assets with long-term tenants," he says, "and the ability of owners to unlock equity for reinvestment into operations keep retail sale-leaseback transactions steady."
This consistency in deal flow occurs against the backdrop of equally firm market fundamentals. "Encouraging single-tenant trends persisted last year," Holmes states, "as demand for single-tenant locations held firm and rents continued their upward trend. Limited development will support the current trends through 2018, reinforcing the demand of these generally stable assets."
Simply put, the new tax code minimizes some former benefits of ownership for companies operating from a location they own. "Previously," says Holmes, "owner-user companies could deduct all of their interest expenses on their taxes, but the new provisions restrict the deductibility of business interest for companies with gross receipts in excess of $25 million. Now, interest totaling just 30 percent of earnings before taxes, depreciation and amortization can be deducted on taxes." By selling the property and leasing it back from the investor, the facility cost once again becomes deductible.
Investors are focusing heavily on several single-tenant retail types, including quick-service restaurants. These assets are especially attractive, given their brand visibility and ability to resist both economic mishaps and e-commerce. "Investors also seek grocery stores, discount stores, fast casual dining, pharmacies and a range of other business types," Holmes adds.