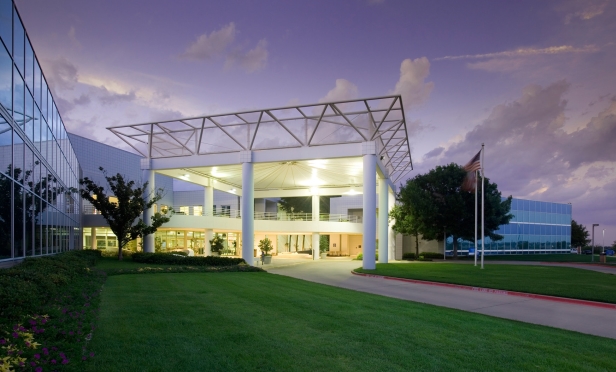 FORT WORTH—With an added focus beyond the traditional healthcare facility and marking its first purchase outside of the medical office realm, Ridgeline Capital Partners and Harrison Street recently acquired the Fort Behavioral Health facility at an undisclosed price. The facility is operated by Vizion Health, a team specializing in behavioral healthcare programs.
The class-A facility was significantly renovated in 2018. The 124,990-square-foot 125-bed building has five separate wings providing medically supervised detox, personalized addiction treatment programs for men, women and adolescents, and a residential program for adolescents diagnosed with autism and spectrum disorders.
The 18.6 acre site is located approximately 9 miles south of downtown at 7100 Oakmont Blvd. on the corner of the Chisholm Trail Parkway and Oakmont Boulevard. The Chisholm Trail Parkway opened in 2014 linking southern and western suburbs to downtown Fort Worth, creating a significant growth corridor. The site is in a medical area anchored by Texas Health Harris Methodist Hospital (263 beds) in addition to several other specialty care facilities.
"This is among the highest quality behavioral health facilities we've seen. We were equally impressed with the quality of the operator," Jeff Axley, managing principal of Ridgeline Capital Partners LLC tells GlobeSt.com. "This is Ridgeline's first venture outside of medical office buildings, but is looking to buy more behavioral health facilities."
Indeed, DFW has been singled out for growth in the healthcare and life sciences space. This industry and the real estate that it occupies have ridden a wave of momentum into this year that has positioned various industry hubs, such as the emerging hotspots of Dallas for outsized growth, according to a new report from CBRE.
Numerous indicators point to robust expansion for the industry, including the 86% increase in venture-capital funding for US life sciences companies to $15.8 billion for the year ending in September from the previous year. Additionally, life sciences lab space under construction in the industry's five largest US markets expanded by 101% last year to 6 million square feet, says CBRE.