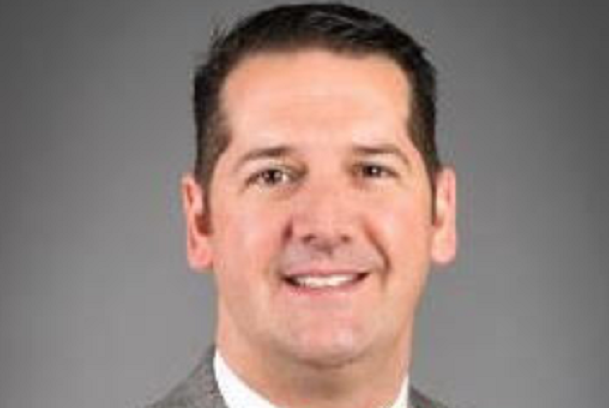 ---
➤➤ Join the GlobeSt.APARTMENTS (formerly RealShare) conference October 29-30 in Los Angeles. The event will analyze the opportunity in the emerging trends and conditions of the multifamily market. Don't miss out on joining the 1000+ of the industry's top owners, investors, developers, brokers and financiers as they gather for THE MULTIFAMILY EVENT OF THE YEAR! Click here to register and view the agenda.
---
ARLINGTON, VA—With the US rental population increasing by more than 19.6 million people over the last ten years, there has been pressure to increase rents—thus driving housing affordability issues to the top of nationwide multifamily housing discussions. Major markets including San Jose, Denver, San Francisco, Seattle, Boulder, Oakland, and Portland have seen rents rise by more than 18% over the past four years prompting some area politicians and legislators to call for an overall increase in rent control. In other areas, most noticeably California, rent controls appear poised to be put into place.
"The National Apartment Association (NAA) can unequivocally say we are opposed to rent control," says Greg Brown, senior vice president for Government Affairs of the National Apartment Association. "Rent control benefits current residents but does nothing to solve long term housing nor does it expand supply."
37.5% of current US rental households spend 35% or more of their income on rent and 23% spend 50% or more of their income on rent. In states such as California, Florida, New York, Hawaii, Louisiana, New Jersey and Oregon where 40% or more of rental households spend over a third of their income on rent, affordability is obviously a complex issue.
"The push for rent control in the multifamily market has actually spread to states where it either wasn't considered before or where an expansion in rent control is being contemplated," says Brown. "If you are a policymaker and you are facing angry constituents who cannot pay higher rents, rent control is certainly the short-term and easier option."
However, multifamily housing experts have researched rent control for the last 30 years and the conclusion hasn't changed—it's a bad idea. The thought process that says "If I can rent it and show relief to current residents, that's good," is not the best overall idea, Brown tells GlobeSt.com.
"The market is obviously not providing the adequate supply needed to meet the multifamily housing demand but with rent control limiting the influx of new housing and the fact that it doesn't actually serve the affordable home population and only current residents doesn't make it the best overall solution," says Brown.
"We need to be open and clear-eyed about this complex issue and make decisions that positively affects the rental population and communities in the long-term and not just apply a band-aid to this rent control and multifamily housing issue," says Brown.