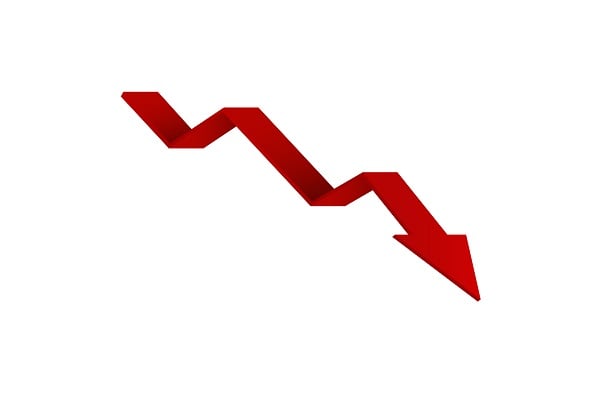 WASHINGTON, DC—Just as the coronavirus caused millions of renters to miss their April payments, homeowners are equally feeling the pinch.
The surge in unemployment claims are straining household budgets and leading to more requests for mortgage forbearance, says the Mortgage Bankers Association, which reports that about two million homeowners have missed mortgage payments as a result.
Its latest Forbearance and Call Volume Survey revealed that the total number of loans in forbearance jumped from 2.73% to 3.74% during the week of March 30 to April 5, 2020. Mortgages backed by Ginnie Mae showed the largest weekly growth (1.58%) and the largest overall share in forbearance requests by investor type (5.89%), while independent mortgage bank servicers continue to have a higher share of loans in forbearance (4.17%).
"The nationwide shutdown of the economy to slow the spread of COVID-19 continues to create hardships for millions of households, and more are contacting their servicers for relief in accordance with the forbearance provisions under the CARES Act," Mike Fratantoni, MBA's senior vice president and chief economist, said in prepared remarks. "The share of loans in forbearance grew the first week of April, and forbearance requests and call center volume further increased.
These requests will almost certainly rise in the coming weeks, he adds. "With mitigation efforts seemingly in place for at least several more weeks, job losses will continue and the number of borrowers asking for forbearance will likely continue to rise at a rapid pace."
So far, mortgage servicers have not been included in government relief programs although Fed Chairman Jerome Powell says the Fed is watching the situation. Nor can servicers expect any assistance from the Federal Housing Finance Agency. In numerous interviews, head Mark Calabria has made it clear that the agencies will not support mortgage servicers as they navigate the onslaught of forbearance requests.
Alarmed by the possibility of overwhelmed servicers, last week several Senators urged Treasury Secretary Steven Mnuchin to support the industry. "We believe urgent action is required to avoid a critical strain on liquidity for certain home mortgage servicers. Failure to quickly address the liquidity challenges facing servicers could have much broader, systemic implications for our economy," they wrote.
MBA's latest Forbearance and Call Volume Survey covers the period from March 30 through April 5, 2020, and represents almost 54% of the first-mortgage servicing market with 26.9 million loans.