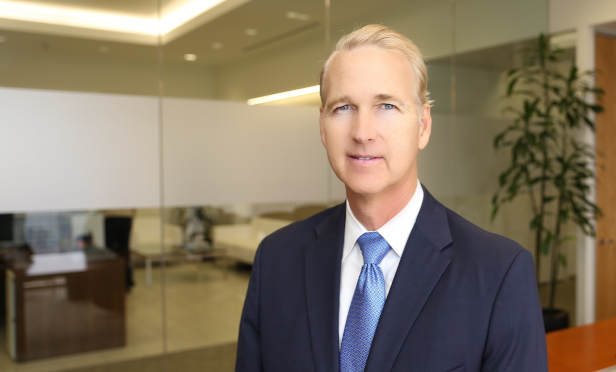 While there is still some lending activity—largely on agency deals—the conduit market has come to a grinding halt as a result of the current market uncertainty. Even lenders like Orange County-based Sabal Capital Partners, which is still very active in its agency business, is not lending through its CMBS program. The market is just too uncertain to determine the cost of capital, according to Pat Jackson, Sabal's founder and CEO. "If I don't know how to price it; I can't lend on it," he tells GlobeSt.com. "We are in a lifetime event of low rates, but the capital markets aren't responding to them."
He isn't alone. Most lenders, both mainstream and alternative, have gone dark on CMBS deals since the onset of the pandemic. One of the biggest challenges for CMBS lenders is securing the B-piece buyer. But lenders, like Sabal, that own their B-piece could be on a fast track to fund loans again. "Finding a B-buyer that is willing to participate is always the biggest challenge. That fact that we eat our own cooking gives us a quicker path to get back into that business," says Jackson.
CMBS borrowers are also struggling. Retail assets account for a huge swath of CMBS deals, and retail owners are among the hardest hit by the shelter-in-place regulations. "We have had a number of our CMBS customers ask for forbearance, and we have granted it to some," says Jackson. "We are paying close attention to retail, although we have very little retail in our deals. We had two hotels, and both are severely impacted." Sabal's most recent CMBS deal was on a multifamily portfolio, and they expect it to be paid current in May. "We will see," he adds.
Despite the market upset, Sabal has kept its CMBS staff, believing that it will be active again soon. "We have kept our entire CMBS team employed, and when the time is right, we will get back into the business," says Jackson. "We are hopeful that the market will find its footing at some point."
In anticipation of reactivating this program, Sabal has been buying bonds through its investment management business. "We are looking at how we can participate as the market starts to thaw," says Jackson. "We are starting to see signs that it is happening."