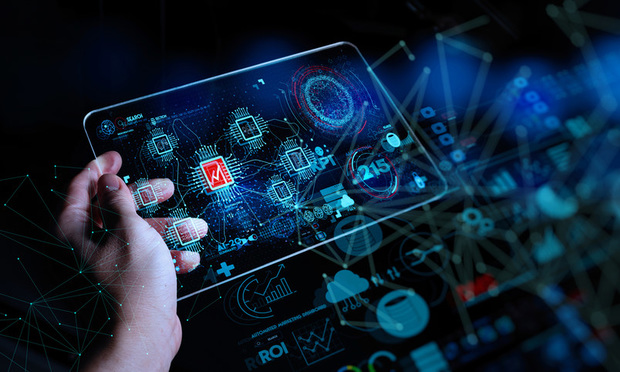 Though in the past, technology advancements within commercial real estate have transpired slower when compared to other industries, the onset of the COVID-19 pandemic rapidly propelled new, necessary innovations across the field. In addition, industry experts and stakeholders have indisputably assessed the use of technology in commercial real estate more than ever, throughout the past year.
Proving imperative to each sector and field across commercial real estate during the past 18 months, considering the nationwide shutdowns and the mandatory shift to remote work, technological progressions have undeniably impacted the industry for the better.
Generating and implementing improved processes, such as virtual apartment tours, digital transactions, personalized leasing experiences, touchless services, crowdfunding platforms, building health detectors, in-unit amenities, telehealth services, e-commerce fulfillment tools, modular construction technology, flexible payment options and more, are the professionals that have used COVID-19 as an opportunity to further the industry's progress.
Showcasing skilled technological expertise and the ability to quickly adapt, these forward-thinking commercial real estate professionals continue to foster and improve outdated practices through the use of big data, artificial intelligence and smart mobility. By utilizing detailed, timely insights, these professionals have created and/or improved technology applications that monitor properties, ensure building health and safety, observe traffic patterns, offer residents with accessibility, assist operators with building efficiencies and more.
Thanks to these knowledgeable experts and their innovations, the industry is now benefiting from streamlined processes, modernized systems and more accurate, widely-available information.
For GlobeSt. Real Estate Forum's next Influencer series, we are shining a spotlight on the commercial real estate professionals that have showcased their technological expertise and championed innovations in the industry. For this series, we are seeking not only the pioneers who have made an impact with their individual efforts, but also the teams and entire organizations that have become critical to the industry.
Be it through their contributions to the industry, the vast successes they've racked up, or the innovations and best practices they've introduced to the business, these are commercial real estate's Influencers in CRE Technology.
The deadline for nominations is October 22, 2021. To apply, click here.
For additional information, please view the series' FAQs page.
To stay up-to-date on GlobeSt.com's commercial real estate coverage, we invite you to register for our daily and/or weekly email newsletters.
---
Please consider our other available recognitions:
---