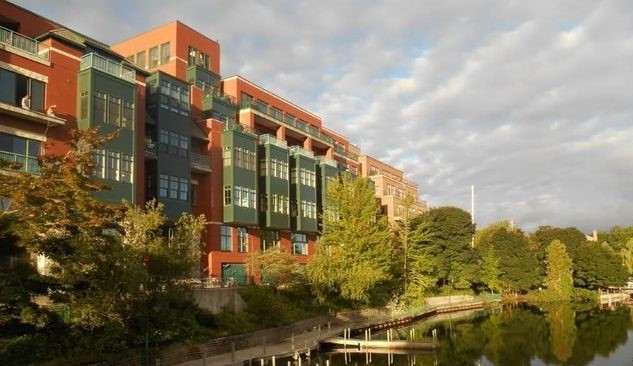 CHICAGO—Capri EGM recently acquired through a sale leaseback deal the four-building headquarters of Hagerty, an insurance provider for classic vehicles and vintage boats, in Traverse City, MI. Hagerty also signed a long term absolute net lease with the Chicago-based investor. The purchase price for the properties was not disclosed, but the deal does include annual rent increases.
The property consists of four class A buildings and one data center along the Boardman River and less than one-half mile from Lake Michigan. Hagerty was founded in Traverse City, the largest city in northern MI, more than 30 years ago and about 600 employees conduct global operations from this facility.
The move fits Capri's strategy of acquiring institutional quality single-tenant office, industrial, and retail net lease properties. As reported in GlobeSt.com, the company recently acquired pharmaceutical company Genzyme Corp.'s operations and distribution center at 11 Forbes Rd. in Northborough, MA, another long term net lease deal with a global firm.
"This transaction with Hagerty illustrates how Capri EGM's ability to provide sale leaseback financing and structure complex transactions makes us an attractive alternative source of long-term capital for creditworthy growing companies," says Shelby E. L. Pruett, Capri EGM's co-chairman and chief executive officer. "By unlocking value through creative structuring and capital efficiency, we are committed to building long-term value for our institutional and corporate partners."