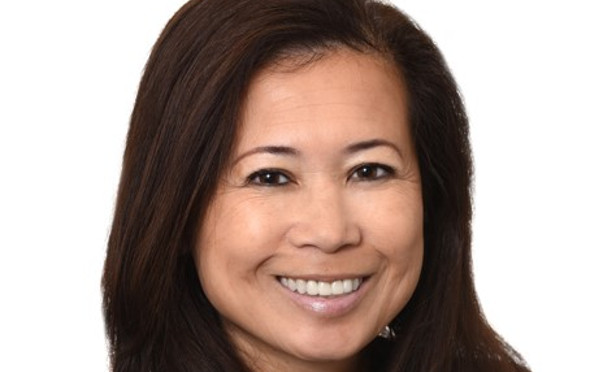 ORANGE COUNTY, CA—Focus on last mile delivery, as well as the vastly different operating expenses in California due to Prop. 13 reassessments, are two of the biggest issues on Orange County industrial tenants' minds, Cushman & Wakefield's Tina Arambulo, industrial re and Kevin Turner tell GlobeSt.com. With strong leasing and occupancy numbers for the third quarter, according to a recent report from the firm, this sector shows no signs of slowing down. We spoke with Arambulo and Turner about any concerns in the market and takeaways from this research.
GlobeSt.com: What are some of the latest concerns in the Orange County industrial market? Arambulo: With industrial vacancy at sub 2% in Orange County, such a tight market also means users have relatively few alternatives to meet their occupancy needs—Orange County remains one of the most constrained markets when it comes to industrial supply. Further, this market has significant barriers to entry for development of new industrial product. As such, despite the continued strong demand, a lack of available inventory continues to limit transactional volume and therefore inhibit growth.
As the e-commerce industry continues to evolve, space demands are shifting as companies place more focus on the "last mile"—which will remain a primary generator of demand ahead. For e-commerce firms in particular, industrial-space needs are less about the cost of their real estate and more about transportation costs. There is a significant amount of product considered obsolete and not suitable for modern distribution use as e-commerce and 3PL firms continue to seek modern facilities with clear heights of over 32 feet. And while well-located class-B product can sometimes provide a viable option, much of the county's lesser-classed supply may not.
Given the limited amount of modern or suitable supply of industrial product and the overall high cost of living and higher rental rates often found on the coast, companies may continue to find it challenging to expand and/or enter the Orange County market, especially when other desirable industrial markets, such as Inland Empire, present competitive options nearby.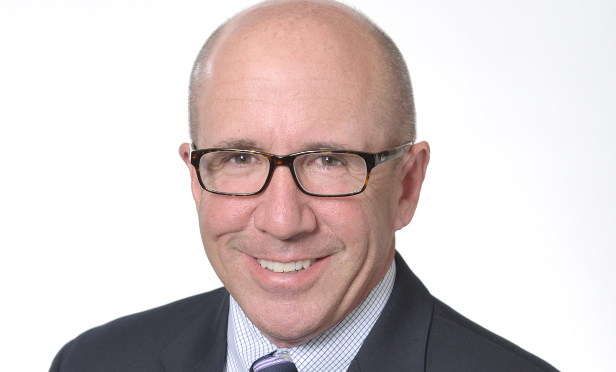 GlobeSt.com: What are the concerns regarding Prop 13 tax assessments and how are they impacting tenants?
Turner: Oftentimes, we need not pay too close attention to the net "asking" lease rates, but rather where the "all in" lease values are being transacted—in other words, it is the comparables dictating the true market climate (and of course why real estate professionals are needed to analyze this information). To elaborate, let's look at net charges, which a decade ago were $0.10 per square foot but today are closer to $0.18 per square foot to $0.20 per square foot, driven by recent record pricing and closed sales transactions. Today, the overall average price for an industrial building (all classes) sold in Orange County is approximately $200 per square foot, already double the average from 2010.
Tenants today are not as concerned with the net number and they are keenly aware that assets in California have vastly different operating expenses due to Prop. 13 reassessments. Once a property sells, the taxes are reassessed at the new basis, which triggers significant increases in the "all in" rent and operating expenses. Unless a tenant has Prop. 13 protection embedded into his lease agreement, he will absorb the full impact of the pass-through tax expense. The tax basis of a property by far has the most impact to a property's operating expenses, more so than insurance and maintenance, etc.
GlobeSt.com: What else should our readers take away from this research?
Arambulo: Year-to-date, occupancy growth in the Orange County industrial sector is mostly flat, with less than 100,000 square feet of positive net absorption through September. During the third quarter, a single tenant, Royal Carpet Mills, vacated three buildings in Irvine, totaling 752,000 square feet, which was the primary reason for the deepened occupancy loss reported during the three-month period. Otherwise, Orange County would have posted solid gains that also would have lifted year-to-date growth to a much more noticeable level. (Notably, in being older industrial product and with low clear height, these cheaper-priced buildings also caused the average asking rate in the Greater Airport submarket to decline substantially and dragged down the countywide rate.) Some additional silver lining with regard to occupancy was that West Orange County actually rebounded in the third quarter with positive absorption of nearly 390,000 square feet supported by notable move-ins. It was just not quite enough to combat the occupancy loss this submarket incurred during first half of 2017.
In the capital-markets sector, well-located infill buildings, especially those with excess land, are seeing tremendous investor interest since these kinds of assets are critical to the e-commerce supply chain as last-mile facilities. Consequently, investment activity has been relatively strong this year with 6 million square feet in sales, up 42% from year-to-date 2016.