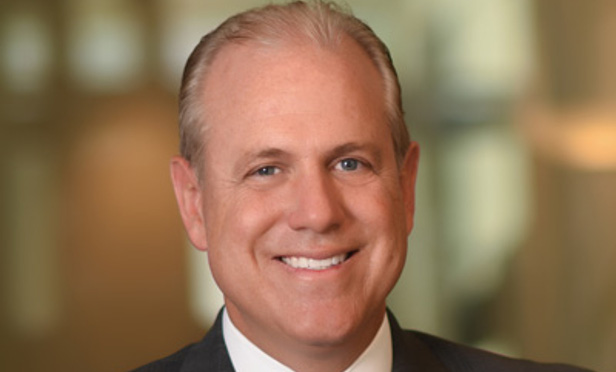 ORANGE, CA—Prop 64, the California Marijuana Legalization law that passed in November 2016, will increase industrial property values for the short term in North Costa Mesa and parts of Santa Ana by up to 40%, and industrial property rents in these areas could double, Lee & Associates principals Jack Haley and Greg Diab tell GlobeSt.com.
In most Orange County cities commercial cannabis businesses will continue to be prohibited, the principals tell us. Locally, a few cities have allowed for commercial cannabis businesses to open in the industrial zone of the city only, but if cities allow cannabis dispensaries to open in retail-zoned properties, it could increase rents and values for those properties. For the short term, they say, the law will increase industrial property values in north Costa Mesa and parts or Santa Ana by up to 40%, and industrial property rents in these areas could increase by 100%. The classes of properties affected will include B and C properties, they add; most of the buildings in these zones would be considered class-B or -C.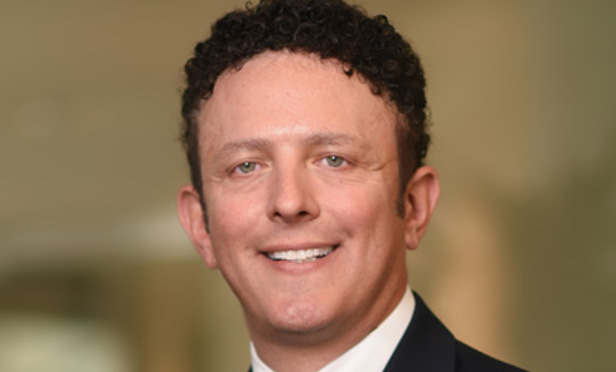 How are brokers viewing this category? Most commercial brokers may not spend any time in this category because they are not familiar with the new laws or do not work in this central-OC market area," Haley and Diab say. "Because of the limited number of permits available in each city, we do not expect a large increase in the number of agents working on transactions involving a cannabis use." A few agents who chose to specialize in this industry stand to benefit due to increases in commissions paid on the higher-valued properties, they add.
In addition, cannabis will become a revenue source for the cities that are allowing this property use in their city, and some are counting on the revenue for their future budgets, say Haley and Diab. "The state will have a revenue large benefit."
The biggest challenge that industrial brokers face is that most of their long-term clients will not lease their buildings to tenants in this industry. In addition, the all-time low vacancy rate of 2% in Orange County has made it very difficult to locate acceptable buildings, and the limited supply of buildings has contributed to the increase in values, Haley and Diab tell us.
The winners of Prop 64 will be the select property owners who sell their property to someone at a premium price, since the cities will only issue a certain number of permits, the principals say. "The losers may be neighboring building owners or occupants where the marijuana use could be considered a nuisance (smell/traffic). Imagine a kids' trampoline park currently open and a new marijuana dispensary allowed to open next a few yards away."
Haley and Diab recommend to brokers that they don't leave their core business clients for this industry since it may be short lived. "There is a lot of interest, but many of the prospects are not qualified and are just 'jumping on the Green Rush'—like the Gold Rush—bandwagon."