NEW YORK CITY—The healthcare sector has seen significant regulatory and demographic changes over the last decade. And while those have been well documented, the way we get healthcare has changed as well, and that's driving a deep interest from commercial real estate investors. According to Steve Hall, SVP of healthcare advisory services for Transwestern, the change can be lucrative, if one keeps in mind some common mistakes encountered by the newly interested.
Hall breaks these down in this EXCLUSIVE commentary for GlobeSt.com. The views expressed below are his own.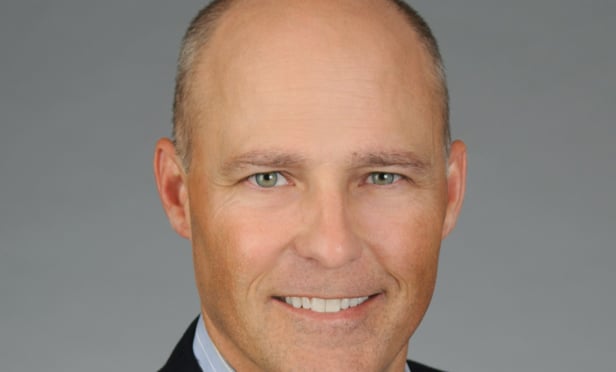 Healthcare real estate is one of the strongest property types in the commercial sector, but new investors should learn about common hazards before acquiring a medical office building from a healthcare system.
Hospitals have compelling reasons to sell the multitenant buildings on their campuses. One motivation is to avoid potential violations of federal regulations such as the Anti-Kickback Statute (AKS), which prohibits offering, paying, soliciting, or receiving anything of value to induce or reward referrals.
For example, if lease rates are below fair market value, then both the physicians and the health system could be in violation of the AKS, incurring criminal and civil penalties. While the healthcare system can minimize its exposure through outsourcing management and leasing services, a third-party property owner isn't subject to those regulations and eliminates compliance issues and liability for all parties.
Another reason to sell is to access capital, which the healthcare system is then able to reinvest into technology, new on-campus facilities or even growing the system itself to gain market share. These trends have primed the pump for investors seeking to purchase hospital-sponsored medical office buildings.
Special considerations. Medical office buildings on hospital campuses most often trade in sale-leasebacks or in building purchases on a ground lease. To prevent competitors from leasing or buying the asset, the hospital typically will restrict who leases space and what services they provide. Healthcare systems tend to locate lucrative services including advanced imaging, cardiology, neurology and oncology within the hospital, and may prohibit medical office building tenants from offering competing services.
Given these restrictions, medical office acquisitions from a hospital system essentially place the investor in partnership with seller. That's why the hospital may bypass the highest bidder in favor of a landlord that it trusts to treat its physicians well and maintain the asset's quality, performance and appearance.
Investors should be equally circumspect in evaluating the seller, because the hospital will drive tenant demand. For example, if a specialist practice in the building is acquired by a competing healthcare system, ground lease provisions may prohibit the landlord from renewing the tenant's lease. Does the hospital have a waiting list of caregivers to backfill the space, or will the vacancy go unfilled for months or even years?
Vet thoroughly. Due to the lengthy lease terms favored by medical service providers, vacant space may be behind current standards by a matter of decades, requiring extensive renovation to comply with regulations such as the Americans with Disabilities Act before it can be leased. Underestimating tenant improvement costs is a common mistake than can threaten the success of a medical office investment.
A savvy healthcare leasing team will interview tenants, review restrictions, calculate improvement costs and assist in creating achievable pro forma models, enabling the investor to calculate a realistic purchase offer and avoid many costly surprises down the road. Proper preparation and understanding the hospital's goals will help create a strong relationship for the future.