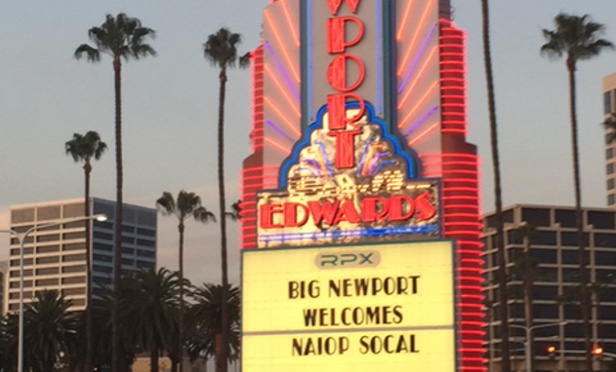 NEWPORT BEACH, CA—More than 250 industry executives recently attended a NAIOP SoCal event at the Edwards Big Newport highlighting the increase in auto sales in Southern California as dealerships proliferate the market. "The Auto Industry in High Gear – Driving Economic Growth and Real Estate Expansion in SoCal" featured an insightful presentation on the automotive industry by Avison Young's principal and director, automotive group, Jodi Meade.
Meade shared compelling data on the business, citing comparative auto trends impacting the nation and Southern California. She shared that in 2009, there were 20,010 total dealerships and fewer than 10 million cars sold in the US. In 2015, the US was at 16,400 dealerships with 1,300 of those in California. There were 17.3 million cars sold in the US in 2015, with 2 million of those sales in California. According to Meade, "You can see by the numbers that automotive dealerships are a significant driving force in our economy, which is why the government had to bail out the auto manufacturers in 2009—there was no other option!!"
Looking ahead, Meade noted that 2016 should represent the high-water mark for auto sales in the US, estimated at 17.7 million car sales. "All this certainly bodes well for the real estate market, provided our economics continue. Cap rates are remaining low with our continued low-interest-rate environment. The auto industry is one of the first indicators that the market is changing."
Following Meade's presentation, attendees enjoyed a VIP showing of "A Faster Horse," an acclaimed documentary on the 50th anniversary of the Ford Mustang. The Ford is one of the most iconic car brands in the world, and the documentary followed its fascinating history, from Henry Ford to Lee Iacocca to Steve McQueen. The documentary was introduced by special guest Alessandro F. Uzielli, Ford family member and head of the global brand and entertainment division for Ford.
Guests also had the unique opportunity to see classic and new Ford Mustangs on display at the theater. Below, some photos from the event.