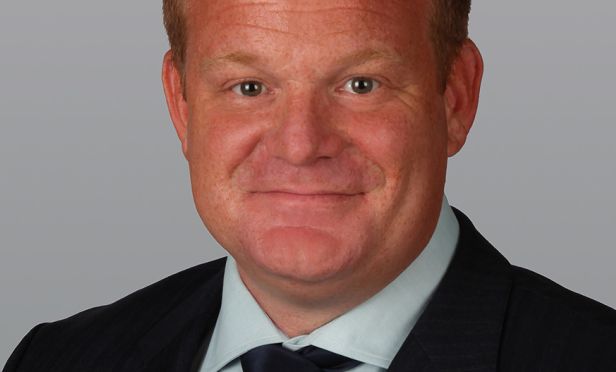 MIAMI—South Florida's multifamily market has been strong and steady for seven consecutive years. After a record-breaking sales volume in 2016—$5.6 billion—the market had a lot to live up to in 2017. GlobeSt.com caught up with Calum Weaver, executive managing director with Cushman & Wakefield's South Florida Multifamily team, to get exclusive insights from his report in this year-end wrap-up interview.
GlobeSt.com: After a record-breaking year in 2016, what stood out in the South Florida multifamily market in 2017?
Weaver: 2017 was another record-breaking year for the South Florida multifamily market, but instead of total dollar sales volume, it was in terms of price per unit and price per square foot. While not all numbers are in yet for 2017, the data so far shows average record per unit pricing of nearly $225,000 per unit in Palm Beach County, $200,000 per unit in Miami-Dade and $190,000 in Broward County.
In the first 10 months of 2017, there were 198 multifamily sales totaling almost $3.6 billion, which is the second-highest total dollar volume sales ever recorded for South Florida. 2016's $5.8 billion was the highest). (This district is a Millennial magnet.)
GlobeSt.com: As we enter the eighth year of multifamily expansion in South Florida, will the momentum continue?
Weaver: With the exception of Hurricane Irma's blow to the market in September, conditions in 2017 can be characterized as strong and steady. With an increasing population, economic and job growth, and higher single-family home pricing, the rental demand continues to outpace supply, despite a significant amount of new multifamily construction.
In the past four years, 37,910 apartment units were built in South Florida. As of October, another 18,518 units were under construction.
All of this new supply continues to be quickly absorbed, and so far, has had no adverse impacts on the market's health. Although vacancy rates in some markets jumped slightly upon the introduction of new product, those markets will stabilize in short order with the absorption of new units.
Cap rates have ranged between an exceptionally tight 4.25 and 4.75% for class A. If interest rates continue to nudge upwards it will start to impact cap rates.
However, we do not anticipate any notable shift in 2018. Debt markets continue to be robust and owners have access to attractive financing options for new construction.
How will Puerto Rico migration impact South Florida's multifamily market? Here's one take.