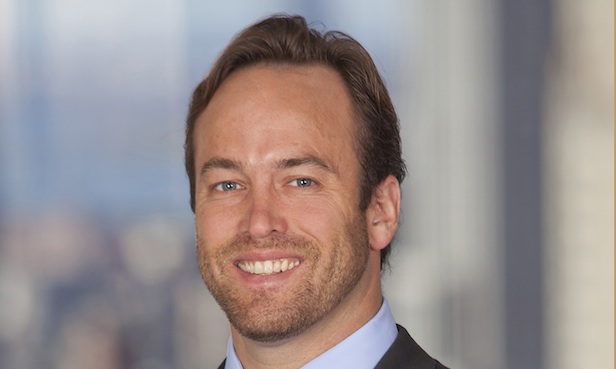 NEW YORK CITY—A newly released report finds that non-traditional manufacturing firms in New York City are driving growth in this sector that overall created nearly 4,000 jobs in the past five years.
The report authored by the Center for an Urban Future states that entrepreneurial, artisanal and technology-driven manufacturing companies were key drivers for the sector the last five years. The manufacturing sector, which bled jobs the previous 10 years, is well positioned for the future with businesses engaged in 3-D printing, metal and wood fabrication, and food manufacturing expected to add jobs in coming years.
"Manufacturing needs be a key component of the city's economic growth," says Winston C. Fisher, partner at Fisher Brothers and sponsor of the Center for an Urban Future's Middle Class Jobs Project. "The onus is on us to adopt policies that ensure this industry and the good-paying jobs it provides can continue to grow in the five boroughs."
Charles Euchner, the author of the report, contends that manufacturing will remain a critical industry for New York even though its numbers are not likely to surpass 100,000 in a 4.2-million-job economy. "New York now boasts one of the world's greatest creative economies," Euchner, the Center for an Urban Future's Fisher Fellow, notes. "We've got educated workers, dynamic industry clusters, the world's best media sector, and dynamic finance and tech sectors. But to bring our innovation to the highest level, we also need to make things. New York is the ultimate laboratory for figuring out what people need and want. We can't stop making things here."
After losing an average of 8,370 manufacturing jobs annually from 2001 to 2011, the city's manufacturing sector grew by 3,900 jobs from April 2011 to April 2016, including 1,100 jobs in the last12 months. The report notes that many traditional manufacturers have continued to struggle. For instance, even as employment in the industry has ticked up in recent years, the number of manufacturing firms citywide declined from 5,976 in 2011 to 5,752 in 2015.
Besides the burgeoning 3-D printing industry, food manufacturing and wood and metal fabrication sectors are also expected to bolster the overall manufacturing industry for years to come. Of the 20 largest cities in the U.S., onlyPhoenix and San Jose had a bigger percentage increase in food manufacturing jobs from 2005 to 2015 than New York. Employment in the city's food manufacturing sector increased by 27%, from 13,929 jobs in 2005 to 17,682 in 2015.
Fabrication businesses in the city account for 7,000 jobs citywide. Fabrication trails only food and apparel manufacturing in overall employment. Driven by the city's construction boom, as well as growing demand for high-end, custom-made products, employment increased from 6,570 jobs in 2011 to 6,980 in 2015.