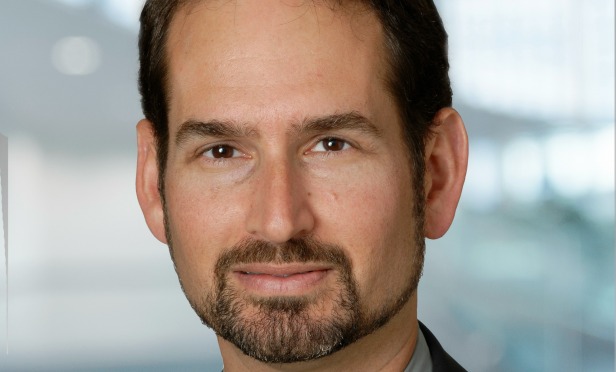 Amazon's purchase of Whole Foods last month sent the real estate world into frenzy. It was essentially the creation of a hybrid ecommerce-brick-and-mortar model, but will Amazon—a company known for budget ecommerce sales—be able to manage an experiential-driven chain like Whole Foods? We sat down with Westwood Financial co-CEOs Joe Dykstra and Randy Banchik to talk about retail property management and how Amazon is in a whole new league.
GlobeSt.com: What do you think Amazon's impact will be on Whole Foods?
Randy Banchik: It will be very interesting to see what Amazon does to the Whole Foods experience. Whole Foods is the opposite of value, and the benefit is the perception of quality, experience and exclusivity. Amazon doesn't have that same approach, and it will be interesting to see how it will work. For most of us, it is a wait and see how Amazon blends those two approaches. They could do it well or they could have some challenges and lose some of the allure of Whole Foods.
Joe Dykstra: Clearly Whole Foods is the Tiffany of Grocery stores. It is exclusive, and not everyone can budget shopping there. When it is no longer exclusive, what does that do to their core shoppers? Obviously, Amazon is hoping that the brand will improve the brand, but for Whole Foods it might be difficult to maintain that exclusivity.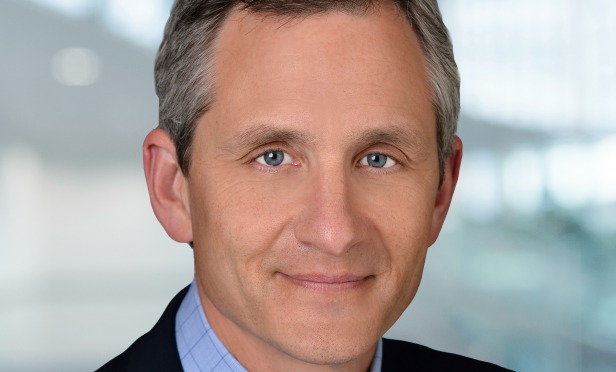 GlobeSt.com: We have seen a lot of grocery stores mergers and expansions that have been successful and that have failed in the last couple of years. What can Amazon learn from these stores mistakes?
Banchik: We have clearly seen business models that work and business models that don't. When you look at a brand like Haggen, they clearly missed on their expectations of what they could absorb as a company and what their customers could respond to. Fresh and Easy did the same thing. They came in an missed on what their customers expectations are. Lidl spends a lot of time understanding what the customer wants, and we will be watching them to make sure that they can do that. It isn't a given. There is the locational component of the grocer, and then there are the business decisions. Part of that is a wait and see.
Dykstra: People choose to shop at a specific location because they identify with one or the other. In my mind, Amazon is a no frills option. If a Whole Foods stores eventually looks like a sterile and efficient Amazon store, the experience will dramatically change.
GlobeSt.com: Why do you think Amazon chose Whole Foods over other grocery brands?
Banchik: What Amazon could have done well in this merger is that they went after their target customers: the millennials and early adopters of technology. In that way, this is a good fit. They did what they thought they could do to service the customers that they probably already have, and get that last mile. On a broader scale, that is going to be much more difficult.
GlobeSt.com: With changes like this, has retail become more management intensive?
Banchik: Absolutely. It is a major part of our business to be in touch with our anchor tenants proactively and to understand how their business is evolving. It is a competitive environment and it is evolving rapidly. It isn't enough to be a landlord that sits back and collects rents. You have to be engaged in the operations of the property and the functionality of your property and your tenants.