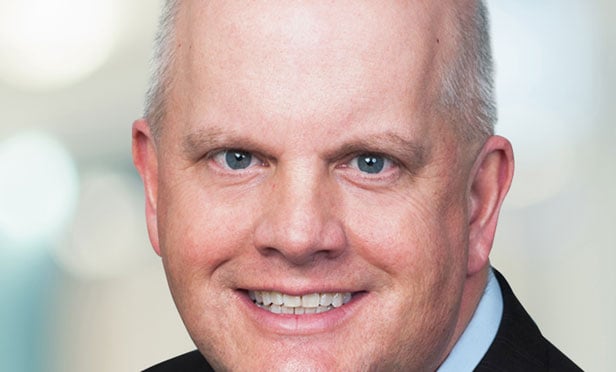 SAN DIEGO—While attending MBA's CREF/Multifamily Housing Convention and Expo 2017, GlobeSt.com caught up with attendee Ed Hussey, head of multifamily production at Pillar, a division of SunTrust Bank, about his thoughts on the market.
According to Hussey, his outlook for multifamily property refinance origination growth is that "Fannie Mae's introduction of a new Moderate Rehabilitation Supplemental Loan is good news for multifamily property owners."
He tells GlobeSt.com that "This new supplemental loan reinforces emphasis on rehab/repositioning deals this year, which is consistent with market forecasts that new construction lending of multifamily properties will likely be down this year."
Market forecasts show another good year for multifamily loan production, he explained. "According to reports released at MBA CREF, it may not be a record year but will be a strong year for commercial mortgage refinancing of multifamily properties," he said. "The reports point to more emphasis moving to repairing/rehabbing/repositioning of the existing stock of apartments."
Keep checking back with GlobeSt.com this week for more from the MBA's CREF/Multifamily Housing Convention and Expo 2017 and check out the photos below from some of the opening night's events.