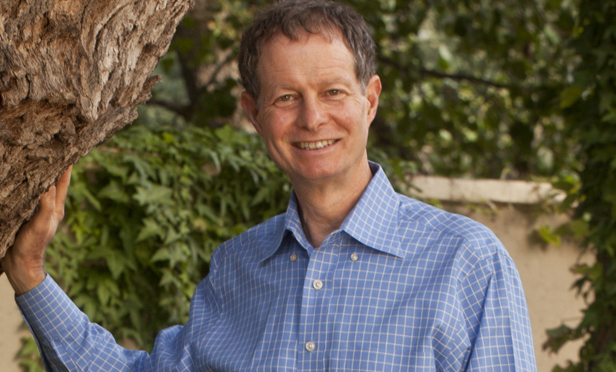 SEATTLE—Amazon's $13.7-billion acquisition of Whole Foods Market closed on Monday, and the new ownership wasted little time in making its presence felt at the high-end grocery chain. Shoppers at Whole Foods' brick-and-mortar stores saw markdowns on selected grocery staples, and shares of the retailer's common stock were converted into the right to receive $42 per share in cash.
News that Amazon would start cutting prices at Whole Foods, with Amazon Prime members due to receive special savings and in-store benefits, rippled beyond the 470 brick and mortar locations that Whole Foods operates in North America and the UK. The Wall Street Journal reported this past Friday that six of the nation's leading publicly traded food retailers, including Kroger and Wal-Mart, lost a combined $12 billion in value following Amazon's announcement of its new pricing policies this past Thursday, the day after the online behemoth received Federal Trade Commission approval of its deal for Whole Foods.
"Shares of grocery-store companies had already been battered since the deal was announced in June," the WSJ reported. Near term, analysts predict further drops in the value of grocery stocks, according to the WSJ.
"It's been our mission for 39 years at Whole Foods Market to bring the highest quality food to our customers," says John Mackey, Whole Foods' co-founder and CEO. "By working together with Amazon and integrating in several key areas, we can lower prices and double down on that mission and reach more people with Whole Foods Market's high-quality, natural and organic food. Mackey adds that "as part of our commitment to quality, we'll continue to expand our efforts to support and promote local products and suppliers."
Mackey is continuing as CEO, and Whole Foods, now a wholly owned subsidiary of Amazon, will continue operating from its existing headquarters in Austin, TX. Over time, Whole Foods and its parent company will continue integrating logistics and point-of-sale and merchandising systems, including the establishment of Amazon Locker pickup locations at physical stores, while the natural grocer continues to open more brick-and-mortar locations.