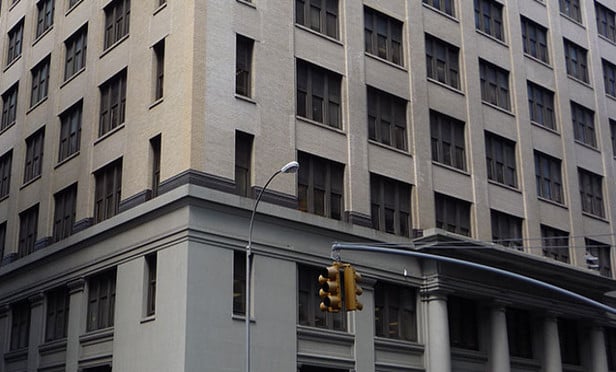 NEW YORK CITY—A city agency has renewed two office leases here—one in Manhattan and the other in The Bronx—for more than 424,000 square feet.
The NYC Dept. of Citywide Administrative Services—for the NYC Human Resources Administration—renewed its lease for 20 years for the entire building at 34-45 Irving Pl./109 E. 16th St. in the Gramercy Park section of Midtown South. The 349,777-square-foot property, which is owned by 57-155 Associates, is 100% occupied by DCAS. The tenant was represented in the lease transaction by Cushman & Wakefield executive managing director Robert Giglio and JRT Realty Group managing director Ellen Israel, while the landlord was represented in-house by Mark Lundy.
Meanwhile, DCAS also renewed its lease for the entire building for 15 years at 305 Rider Ave. in the Mott Haven section of the Bronx . The 74,400-square-foot property will continue to be used by HRA for client services. DCAS again was represented by Cushman's Giglio and JRT Realty's Israel. The landlord, Rider Realty, was represented in-house by attorney Leonard Kahn.
The Dept. of Citywide Administrative Services provides support to city agencies in a variety of ways, including the purchasing, selling and leasing of real property. The NYC Human Resources Administration is the largest local social services agency in the country, assisting over three million New Yorkers by administering over 12 major public assistance programs.