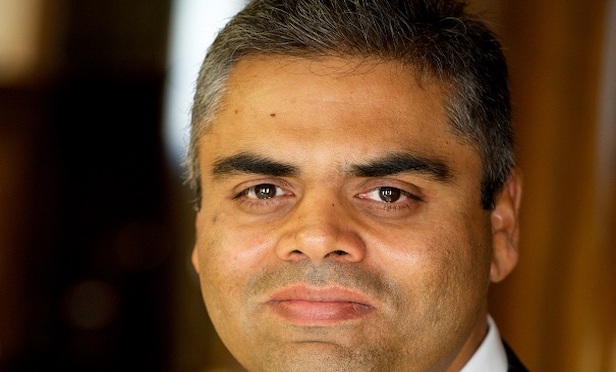 NEW YORK CITY—Investcorp has acquired six multifamily properties totaling nearly 2,900 units for a combined purchase price of $311 million.
The acquisition includes three multifamily properties in the Houston metro area totaling 1,392 units; two properties in Tampa, FL totaling 1,231 units and a 253-unit property in Salt Lake City, UT.
All of the properties are garden-style apartment communities and add a total of 2,861 units to Investcorp's portfolio. Investcorp, which houses its US operations in New York City, now owns approximately 13,000 multifamily units across the US.
"The U.S. multifamily sector continues to present attractive opportunities, and we are pleased to announce the addition of these six properties to our U.S. real estate portfolio," said Rishi Kapoor, co-CEO of Investcorp. "These investments underscore our commitment to increasing Investcorp's footprint in the U.S. market, a key driver of the firm's overall growth strategy and a market on which we will be incredibly focused in 2019."
In the last 12 months, Investcorp has acquired more than 3,400 multifamily units across key U.S. metro markets.
"Multifamily has always been a strong area of focus for Investcorp, and this portfolio is fully aligned with our strategy of investing in core plus U.S. real estate," added Michael Moriarty, principal in real estate investment at Investcorp.