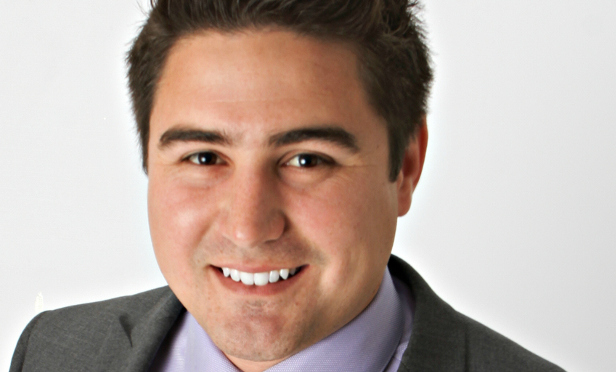 SAN DIEGO—Northern San Diego—a region not known for its love of density—will accept mixed-use residential development if it's horizontal and not vertical, Touchstone Communities' EVP Addison Garza tells GlobeSt.com. As we recently reported, the developer, in conjunction with global alternative investment firm Värde Partners, has acquired 75 acres of land in the Valley Center area of San Diego for $6 million from Konyn Dairy to develop a new mixed-use, master-planned residential community known as Park Circle on the land site.
Key amenities of the community will include a retail town center featuring restaurants, shops and community space; a large central park with events stage, sports courts, fire pits and gathering places; a clubhouse and recreation center with pools, fitness room and event spaces; a community garden; more than four miles of trails; and neighborhood parks. (See site plan below.)
Terry Jackson, Matt Davis and Curtis Buono of Cushman & Wakefield's Land Advisory Group represented both parties in the transaction. We spoke with Garza and Jackson about the project and the acceptance of this type of density in North County.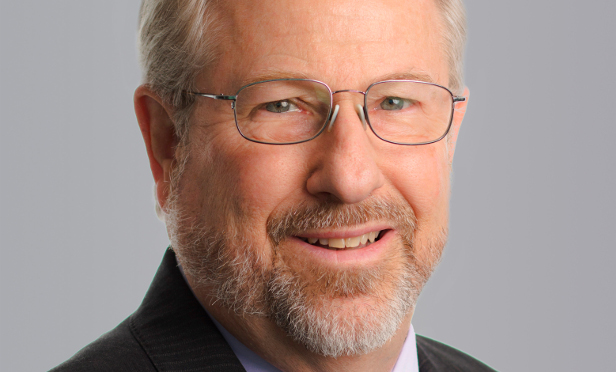 GlobeSt.com: What stands out for you the most about this project?
Garza: It's an opportunity to create the "there there"—the new heart of Valley Center that both current residents of Valley Center and future residents of Park Circle will enjoy. Park Circle has been intentionally designed to provide a lifestyle that many people desire; close to shopping, dining, and entertainment, yet rooted in small town values. Once built, the community will offer new, detached homes (with yards) at a price significantly lower than any other new detached homes in the market. These are the homes and amenities that many first-time home buyers, young couples and families are searching for, yet have proven to be unattainable in the San Diego market.
GlobeSt.com: How will mixed-use residential be received in the Northern San Diego market?
Garza: It will be received well, especially in Valley Center, where there is a huge opportunity gap from money being spent outside of the market. The key differentiator: this is horizontal mixed-use, not vertical. There are few communities in Northern San Diego that offer shopping and dining within walking distance—more importantly, that are pedestrian-friendly and safe
GlobeSt.com: Are there other areas of San Diego where this type of development would do well?
Garza: It's proven to do well in areas like Del Sur, 4S Ranch and new communities in the South Bay. Where there is space to incorporate everyday conveniences, walkability, healthy living principles and affordability into a community, the chances of this type of development being successful are high.
GlobeSt.com: What else should our readers know about mixed-use residential development?
Jackson: A major obstacle in the world of residential development is the growing constraint of available land. As such, there is a premium on using properties in a manner that produces the most efficient and sustainable developments. A mixed-use concept, whether vertical or horizontal, can be one of the key tools in achieving those results.