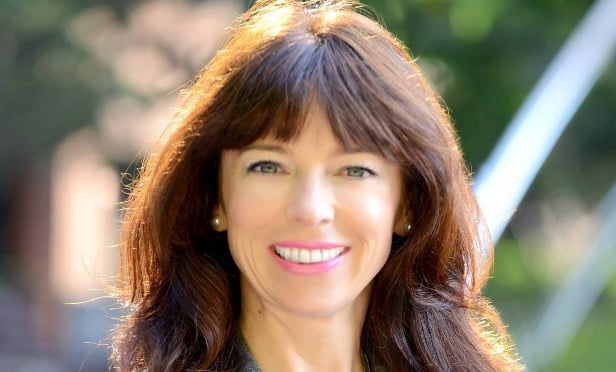 SAN DIEGO—San Diego's industrial sector achieved nearly 1 million square feet of occupancy growth between July and December of last year, with countywide vacancy reaching below 5% by year's end, according to a report by Cushman & Wakefield. This welcome finding comes after a relatively flat first half of the year.
Regarding the absorption outlook for Q1, C&W's research director for San Diego Jolanta Campion tells GlobeSt.com that the firm is currently tracking 2.8 million square feet of active industrial-tenant requirements for space over the next 24 months, and while not all tenants in the market will transact in the short-term, these levels provide a barometer of leasing activity in quarters to follow. "Evaluating industrial leasing activity, Carlsbad is expected to record the highest activity in the first quarter of 2018, followed by San Marcos, Sorrento Valley and Kearny Mesa."
C&W's Bryce Aberg, executive director in San Diego, tells us that within San Diego County, the two bordering submarkets of Otay Mesa and Oceanside have also seen major positive strides in terms of sale activity, new construction, declining vacancy and increasing tenant demand, so the firm foresees continued activity here in those submarkets, too. "Further, we do not anticipate any slowdown in the near future and are very optimistic for the county as a whole."
The county finished 2017 with 991,000 square feet of positive net absorption and 4.8% vacancy. Campion said in a prepared statement, "The year began slow, but the third quarter really got things back on track and into high gear, and the year was able to finish in the strong manner that we all expected." She added that vacancy now stands at its lowest point the firm has ever tracked on record or over a 15-year period.
However, despite the strong finish in 2017, Campion said that occupancy growth last year decelerated form the superior levels it achieved in 2012 through 2015, which collectively averaged approximately 2.5 million square feet of growth per year. Still, "with supply having constricted at sub-5% vacancy, for this market to achieve another nearly 1 million square feet of annual growth is a testament to its resiliency and desirability." Also, 2017 still outperformed 2016's level of occupancy growth by more than 30%, she added.
Campion also pointed out that economic activity in the manufacturing sector expanded in December, with an ISM index reading of 59.7%, an increase of 1.5 percentage points from the November reading of 58.2%. A reading above 50% indicates that the manufacturing economy is generally expanding; below 50% indicates that it is generally contracting.
As far as where the absorption took place, Aberg said in the statement that Poway was the strongest-growth submarket in the fourth quarter with more than 239,200 square feet of positive absorption, mostly due to General Atomics' purchase of a multi-tenant building in which it took 192,000 square feet. East County was also strong, with 134,000 square feet of positive absorption; Vision Systems took occupancy of its new 89,000-square-foot build-to-suit manufacturing headquarters in East County's Santee, which was delivered in Q4 2017. Also, Atlas Freight expanded into nearly 100,000 square feet in Otay Mesa within a space formerly occupied by Factory 2-U.
Aberg added that year-over-year average rent for manufacturing space in San Diego has increased 9.4% to 93 cents per square foot per month, and rent for incubator multi-tenant space has increased 7.8% to $1.11 per square foot per month. "This rising trend is driven by the demand for modern and specialized space for manufacturers and small industrial users." In response, he said, not only are asking rental rates increasing, but also renovations of older product to make it more appealing to tenants.
GlobeSt.com spoke with Campion several times in 2017 about San Diego's industrial sector. She told us about the trend of medical-device manufacturers using facilities in Mexico in order to gain a competitive advantage, as well as the importance of the craft-brewing industry to the market.