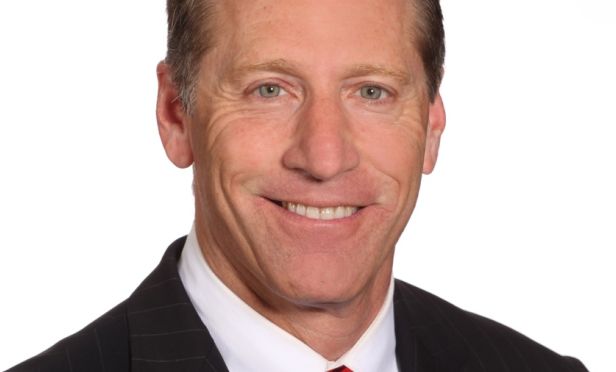 MIAMI—Heathrow International Business Center, which includes six class A office buildings located in suburban Orlando, has traded hands. Financial terms of the deal were not disclosed.
Cushman & Wakefield's Capital Markets team of vice chairman Mike Davis, executive director Michael Lerner and executive director Rick Brugge represented a fund advised by New York-based DRA Advisors in the disposition. A controlled affiliate of Starwood Global Opportunity Fund XI acquired the asset in an exclusively negotiated, off-market transaction.
"The strong location and high-quality tenancy will continue to enable Heathrow International Business Center to attract users seeking first-rate, well-located and well-priced suburban office space," Davis tells GlobeSt.com. The office campus is 91% leased.
Heathrow International Business Center is a six-building office campus sitting on 370-acres at 300, 400, 801 and 901 International Parkway, 1001 Heathrow Park Lane and 1000 Business Center Drive in Lake Mary. The office park, which totals 795,950 square feet, is next to Heathrow Country Club, executive housing and luxury apartment communities as well as a full-service Marriott Hotel, retail, banking, a nine-acre park and bike and running trails.
"This transaction enabled Starwood Capital Group to acquire immediate critical mass in one of Orlando's top submarkets," Lerner tells GlobeSt.com. The office property is at the gateway to one of Orlando's most affluent office markets, Lake Mary-Heathrow, and is centrally located with exceptional access to Interstate 4 and State Road 417 (Central Florida GreeneWay) just north of Orlando. Notable tenants include Deloitte, Veritas Technologies and Superion.
Heathrow International Business Center is the third in a series of significant office parks to change ownership in Lake Mary in less than one year, including Colonial Center at TownPark, which sold in May 2017, and Primera Towers, which sold in November 2016. All three transactions were negotiated by Davis, Lerner and Brugge and comprise more than 2 million square feet of office space.
Lake Mary is seeing Orlando investor spillover. Check it out.