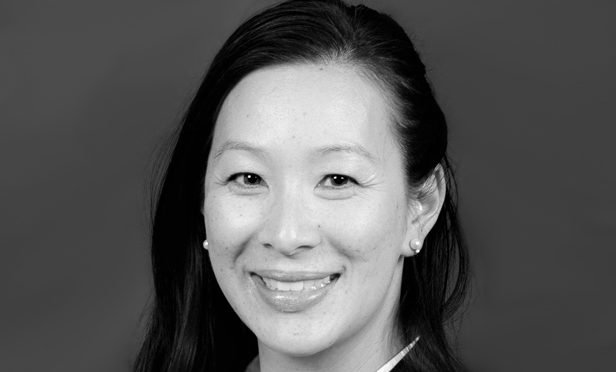 Over the last several years, we've been observing a growing interest within the Commercial Real Estate (CRE) towards business dealings in Mexico and other Latin American countries. While it remains to be seen how the American election results will impact this trend, other factors include a booming e-commerce industry with a growing need for warehouse space to support retail needs and more recently, relaxed ownership laws in Mexico. In performing environmental and engineering assessments in these regions, I've noticed American banks and investors are frequently looking to due diligence firms for guidance. It's important and valuable to engage a firm you know and trust for deals abroad, especially in instances where the divide between American expectations and the realities of international projects leaves the client with less comfort than the more traditional American due diligence, typically to ASTM standards.
Alternatively, this flexibility can turn out to be a benefit to the client. It is important that a firm be well versed in bridging the gap, as international due diligence is an entirely different ballgame. That said, with the right approach, and a clear understanding of project goals, we've found that an equivalent comfort level can absolutely be attained.
With respect to environmental due diligence (Phase I Environmental Site Assessments or other reports) there are different drivers for due diligence abroad and the American emphasis on liability is lacking in many other countries. Additionally, in many instances historical and regulatory records are limited/lacking if sources even are available. An assessor can request access to all archival research and or the review of city, county or other governmental records, but relying on this information alone may result in a lower level of investigation. It becomes even more critical then, to manage data gaps by planning ahead:
Ensuring detailed site observations during site-walk: While historical records may be lacking/limited, a consultant has the opportunity to make up for this void with an in depth site-observation. With a (ASTM) compliance focused site walk, an assessor can pay attention to visible concerns; this could mean taking precise inventory of chemicals in a Phase I, documenting manufacturing processes, or just generally developing innovative approaches to challenges, thinking out of the box, and soliciting input from well-informed parties.
Conducting in-depth interviews: While interviews are a critical part of American due diligence, the importance of this information is heightened when other sources are lacking. The more knowledgeable parties available to interview, the better. Planning ahead to make those parties available is key, and sufficient time on-site should be allotted for these interviews.
Removing language barriers: A key consideration when working abroad, when English is not the primary language is to ensure your team is fluent in the local language. Whether that means using a local subcontracted employee, a bi-lingual staff member, or budgeting for a local translator, ensuring that no reporting gets lost in translation is crucial.
Security Team: When location warrants a heightened level of safety, it is important to ensure the traveling team is protected, thus, budgeting for security is another consideration. While the simple solution may be to have the security serve as translator as well, in certain regions a client should to consider having these as separate entities for focused protection; security may be compromised if the individual is distracted by translating conversation.
Deal timeframes: Because of the above and other factors like travel planning and scheduling, the typical turnaround time may not be possible or prudent. An extra week or so for planning, travel time and execution may go a long way toward a better assessment of risks. The old adage of "a stitch in time saves nine" is particularly relevant when it comes to assessments abroad. In general, the differences in standards and/or in some cases the regulation/standard offer the key advantage of flexibility in assessments, but advantage can quickly become a barrier if proper preparation and attention is not paid.
Whether US real estate investors' interest in Mexico and Latin America grows or contracts in coming years is anyone's guess. But, due diligence in unfamiliar regions does not have to feel like guess work by following some simple best-practices and a thoughtful approach. In working together, the consultant and the client can tailor investigations to the asset and the investor's concerns and close the gap between American expectation and what is possible abroad.