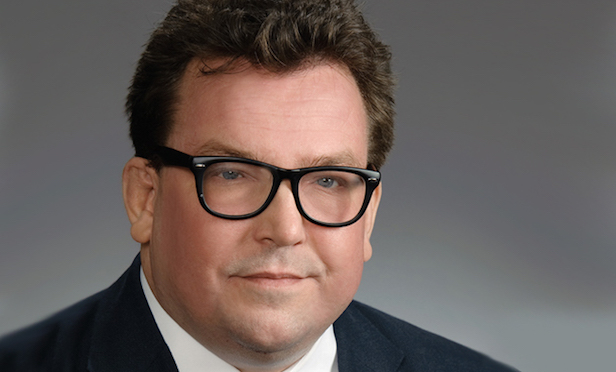 NEW YORK CITY—Capturing a variety of societal trends—including increased choice, the rise of fast-casual dining concepts and shared small plates at restaurants instead of one large entrée, among others—the food hall has emerged as a common and expected offering in many cities around the country.
In fact, food hall growth increased during the first nine months of 2016 by 37.1% year-over-year, with 18 more projects slated for delivery before the end of the year, according to Cushman & Wakefield. The brokerage firm has released its first national report on the asset type, as well as a three-part companion video series. The first installment showcases New York City food halls and discusses the growth of these facilities with industry experts like celebrity chef and restaurateur Todd English.
The report tracks the explosive growth of food-centered retail since the recession and ranks the top 10 food hall concepts here and the top 20 nationally. The leading 10 around the city, the report states, are Chelsea Market; Grand Central Terminal/Great Northern Food Hall; Brookfield Place: Hudson Eats/Le District; Urban Space Vanderbilt; Todd English's Food Hall at The Plaza; The Pennsy; Gotham West; Berg'n (in Brooklyn); Gansevoort Market and Essex Street Market.
"No other retail category has generated as much aggressive expansion over the past few years as food-related retail—and arguably, there is no hotter trend within that category than food halls," says Garrick Brown, VP of retail research for the Americas at Cushman & Wakefield.
As recently as a decade ago, food-related retail concepts were more about convenience than quality, the report notes. But fueled by the rise of a "foodie" movement led by celebrity chefs and ushered in by millennials, food-centered social media platforms, and culinary-focused cable channels, food halls slowly began to enjoy previously unprecedented cache, Brown notes.
Consumer desire for quality and authenticity have driven the rise of food-related retail post-recession, with "fast casual" concepts like better-burger chains and fast-fire pizza purveyors presenting serious competition to traditional restaurants, according to the report. Chef-driven restaurants have also exploded in growth since 2010, when both Eataly and Todd English opened upscale European-style food halls concept in New York City.
Overall, the report states, restaurants accounted for 25% of planned unit growth across all retail concepts tracked by Cushman in 2007, the first year the firm began sourcing that data. By 2010, that number had increased to 35%, and for the last three years, restaurants have consistently accounted for 50% of all planned unit growth.