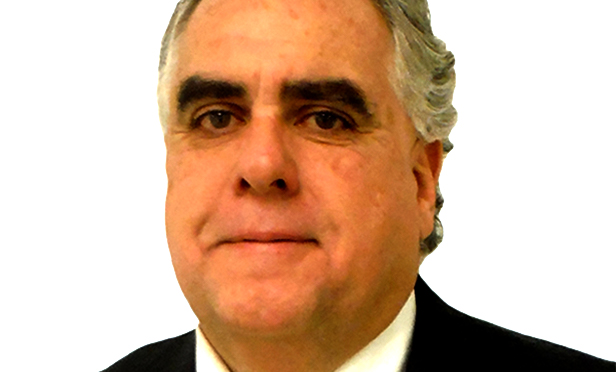 PARSIPPANY, NJ—Wayne L. Kasbar, a leading transactional broker in New Jersey commercial real estate, has joined Colliers International Group in Parsippany as a managing director.
In his new position, Kasbar will focus on the retail sector. An active broker in Manhattan, he moved his real estate practice to New Jersey in 2002. He was a member of Trammel Crow's retail leasing team and continued in that role after CBRE acquired the firm. Just prior to his new position at Colliers, Kasbar was a top producer at Silbert Realty & Management Company, where he had oversight of the brokerage team. He has more than 27 years of transactional brokerage experience and, over the past decade, has been involved in $50 million annually in lease transactions. He is a resident of Summit.
"The retail industry continues to evolve," says Kasbar. "And the retail real estate service community needs to keep pace. Historically, the retail brokerage landscape was defined by regionalized, boutique brokerage houses. As national retail brands expand their store presence and face increasing pressure to open stores in the tier one markets/properties, the legacy transactional service community is often challenged to keep up with the information, software and personnel demands. Additionally, the 'new owners' of the retail brands (private equity firms) are seeing the value of a national single point of contact and a vertical integration of service lines (brokerage, logistics, industrial, project management etc.). In short, we are seeing more and more that national occupiers of space are idea driven and the national real estate service companies are best suited to provide the resources and perspective as a single-source solution. Colliers provides that platform. It's an exciting time to be on their team."
"We are committed to growing our retail practice, and we are excited to have Wayne help us achieve this objective," says David A. Simon, SIOR, executive managing director and Colliers' New Jersey market leader.