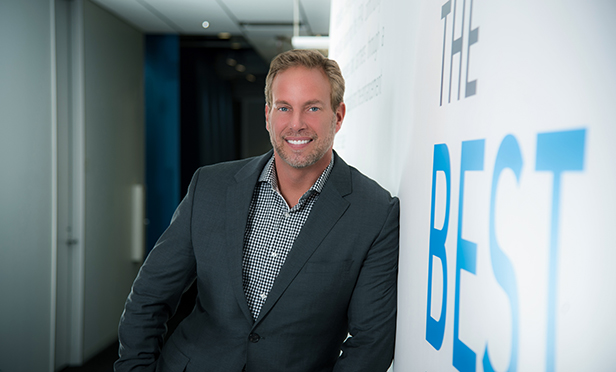 NEW YORK CITY—For a few years now, GlobeSt.com has covered the progress retail REIT RPAI was making on its strategic plan to shed non-core properties and focus on a slim but growth-intensive handful of cities. That plan is nearing completion, and as we reported, well ahead of schedule.
Now, the firm's principals are pivoting to working the results of that plan, as Steve Grimes told us during this exclusive video interview during the ICSC New York Dealmaking Conference. Of course, the retail landscape looks very different than when the firm launched the plan five years ago. And yet, Grimes says, the labor involved in that initiative positions the REIT uniquely in the market during a transitional time in the market's history.
In this video you'll learn:
How RPAI defines the "new retail paradigm";
What the completion of the strategic plan means in terms of RPAI going forward;
Why Grimes feels that RPAI won't be faced with "typical" retail real estate challenges as we swing in to the latter states of this economic cycle; and
Why the RPAI executive is more concerned with perceptions than retail ebb and flow.