NJEDA Advances New Brunswick Incubator/Research Space
"The Hub" development is expected to support a live/work/play environment close to existing corporate, medical, and academic research activity, and near housing, retail and public transportation assets.
Featured Content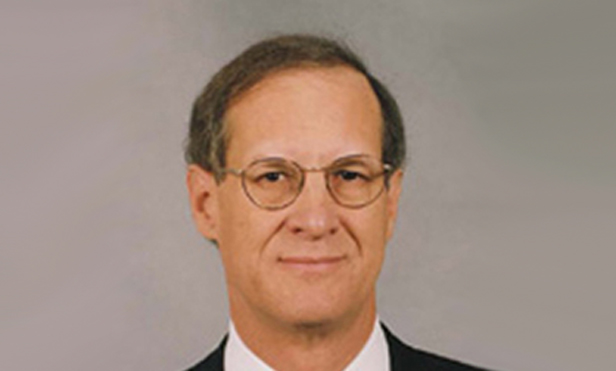 Commentary
Global developments are making it likely that more capital will flow to into US commercial real estate, seeking a safe home.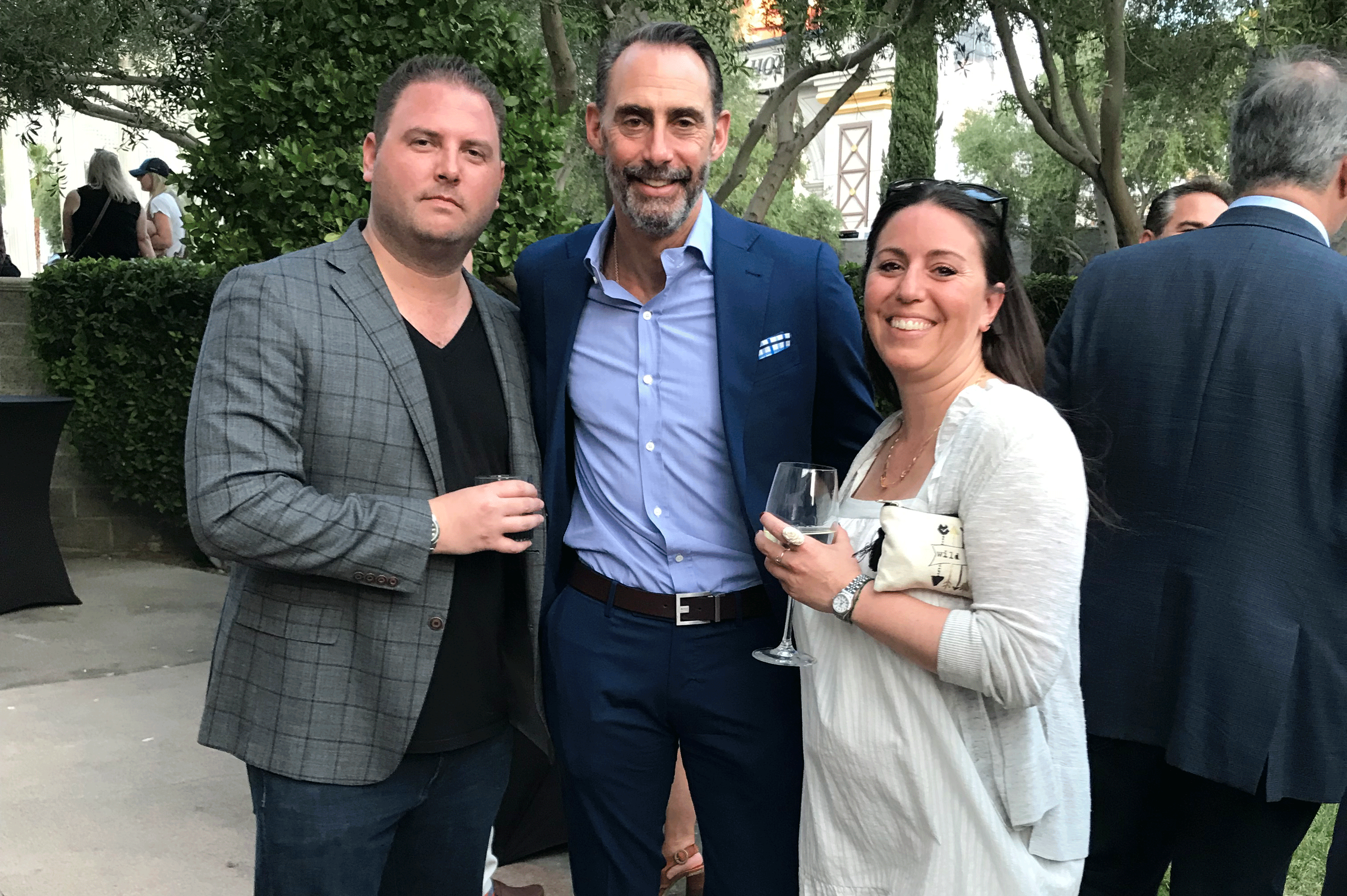 Event Coverage
While one retailer raffles prizes to get customers in stores (and has seen an increase in store sales since), others are using Instagram-friendly installations or food concepts, Lee & Associates EXCLUSIVELY tells GlobeSt.com.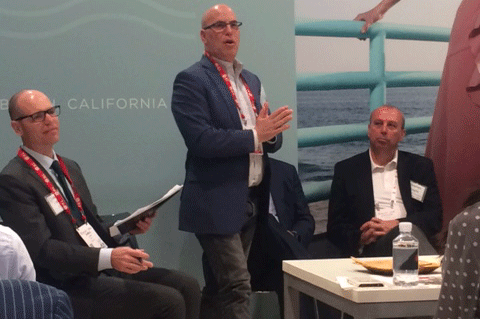 Event Coverage
A new JLL and Big Red Rooster study creates benchmarks for in-store experiences and ranks the top retailers; Apple takes top spot.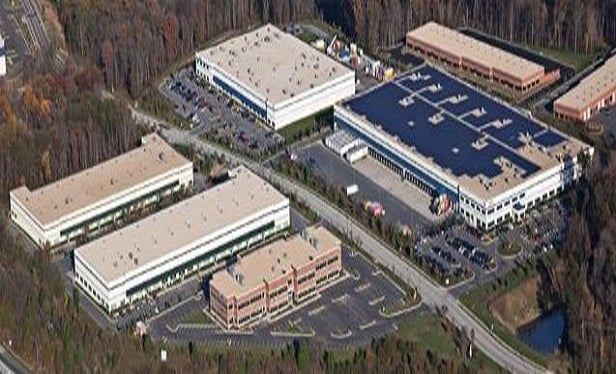 News
FRP Holdings is the seller of the 40 industrial warehouses and three land parcels.