The industrial world needs to start recruiting workers the way office users do.
National AM Alert Daily Newsletter
National News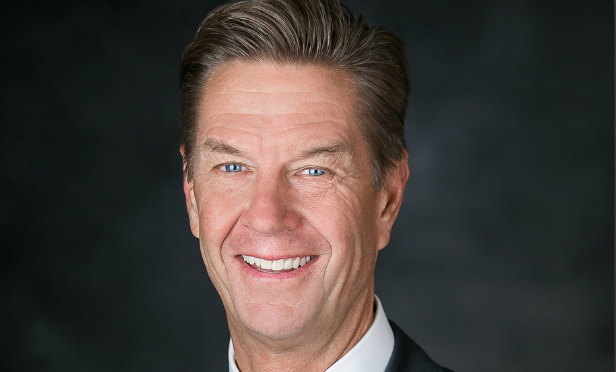 NorthMarq Capital's Aaron Beck and Eric Flyckt give us a mid-year update on Fannie Mae and Freddie Mac activity.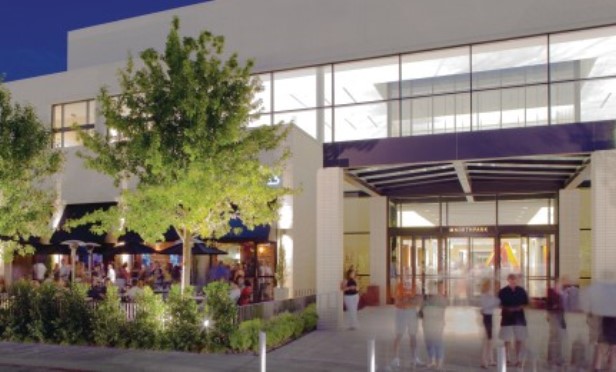 NorthPark Center in Dallas remains the top tax-paying property in Texas, and even with the 2% tax increase it received since last year, it dropped two positions to 75th nationally, according to a recent study.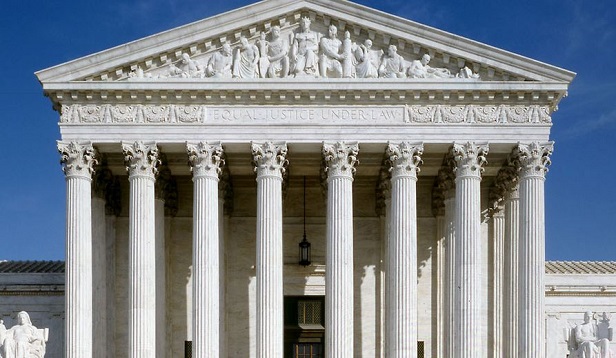 Despite the additional costs that consumers will pay now for online merchandise, the concept and culture of e-commerce is so baked in that South Dakota v. Wayfair will not be a game changer.