NEW YORK CITY—The lease represents "part of a seismic shift in Lower Manhattan," says landlord Larry Silverstein.
New York Am Alert Newsletter
New York Headlines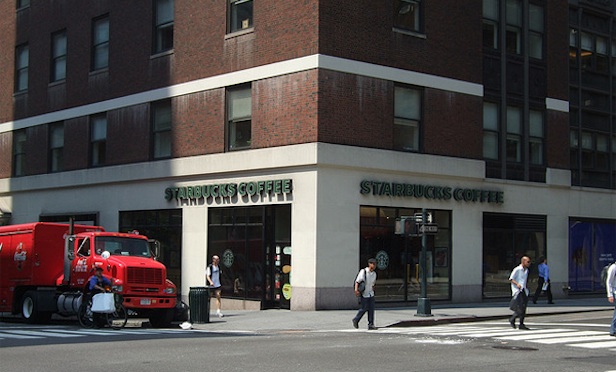 NEW YORK CITY—The real estate investment and management firm has picked up a position in a Midtown South tower and a Class A building in Midtown.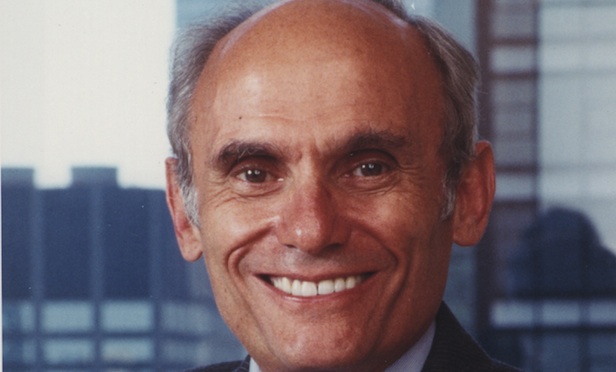 BEDFORD, NY—The prolific developer's work—which can be seen across New York City, Chicago, Detroit and Los Angeles—included some of the 20th century's most iconic projects.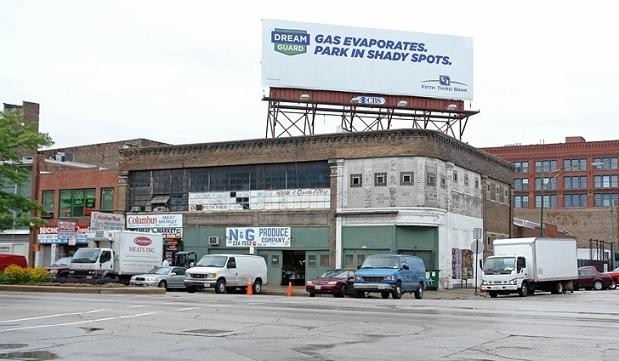 NEW YORK CITY—In this second story in a three part GlobeSt.com series, the national organization discusses three components of its Emerging Trends in Real Estate report.
Spotlight On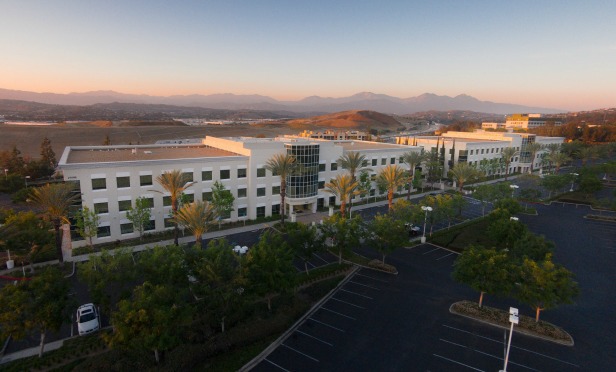 LOS ANGELES—The investor buys the Gateway Corporate Center in Diamond Bar, saying the market and surrounding markets, like Pomona and West Covina, are "historically very stable."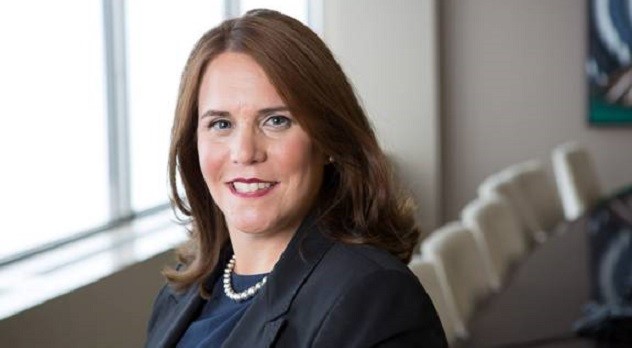 CHICAGO—The Chicago-based firm has recently promoted several long-time insiders and provided leadership opportunities for women and people of color.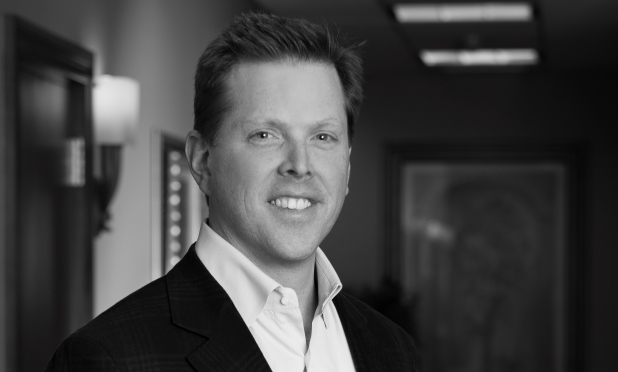 DALLAS—Revere Capital's headquarters move to Dallas was motivated by recruiting top talent, the business-friendly aspects of Texas, the lack of a corporate tax rate and the firm's plans to increase deal flow.
Current Issue
Cover Story
Facing continued slow and steady growth in US GDP, heightened global uncertainty and lower yield expectations, institutions don't anticipate tapping the brakes on investment any time soon.
Commercial Real Estate Events
Upcoming Events
View All Events
March 24, 2016

Los Angeles, CACovering regional and national topics that impact the Los Angeles market.
Register Now
March 29, 2016

Houston, TXNetworking and lively discussions with corporate executives and economists for a deep dive into the Houston CRE market.
Register Now
April 7, 2016

Atlanta, GAAn in-depth look at everything affecting Atlanta's commercial real estate industry.
Register Now
Sectors to Watch