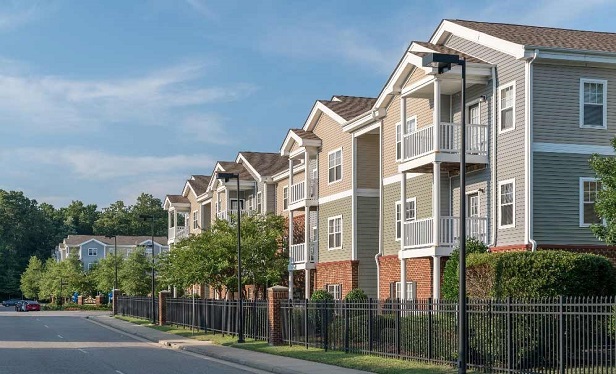 NEWS & NOTABLES
WASHINGTON, DC–West, Lane & Schlager Realty Advisors has promoted Sam Werner to vice president and Josh Whisenhunt to assistant vice president. Werner joined WLS in 2014, as an assistant vice president and Whisenhunt began his career in commercial real estate as an analyst at WLS in 2013.
TYSONS, VA–KTGY Architecture + Planning has promoted Kamran Charmsaz to shareholder and principal. He was formerly an associate principal.
DEAL TRACKER
NEWPORT NEWS, VA– Walker & Dunlo's Hal Reinauer, Tom Toland, and Chris Rumul closed a $34.4 million US Department of Housing and Urban Development loan for Meridian Parkside, a multifamily property here. Dwight D. Dunton III of Bonaventure Realty Group and Phillip R. Roper III purchased the property in 2016. Walker & Dunlop worked with HUD's Baltimore office to refinance the property with a 35-year, low-interest loan through HUD's 223(f) program. The financing paid off the existing bridge loan and a portion of the partnership debt from the original purchase.