WCRE: Southern New Jersey Market Remains Strong
EVESHAM TOWNSHIP, NJ—Average rents for class A and B product continue to show strong support in the range of $10.00-$14.50 per square foot (triple net) or $20.00-$24.50 per square foot gross for the deals completed during the quarter. This is essentially unchanged from the previous two quarters.
Featured Content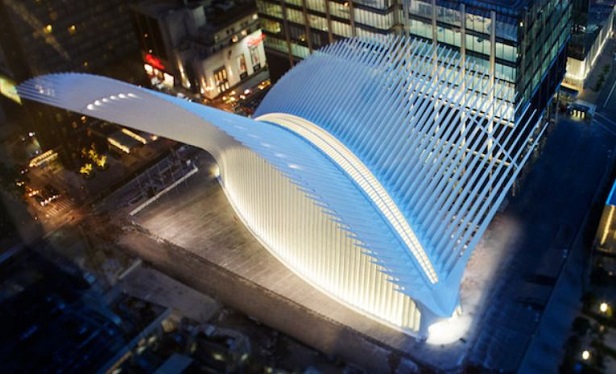 News
As part of the deal the San Francisco-based retail tech lab OneMarket will spin off as a separate entity to be listed on the Australian Stock Exchange.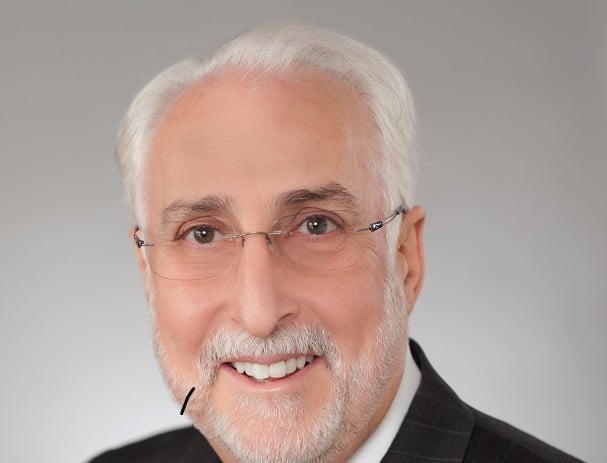 The healthcare sector's design MO has been to do more with less.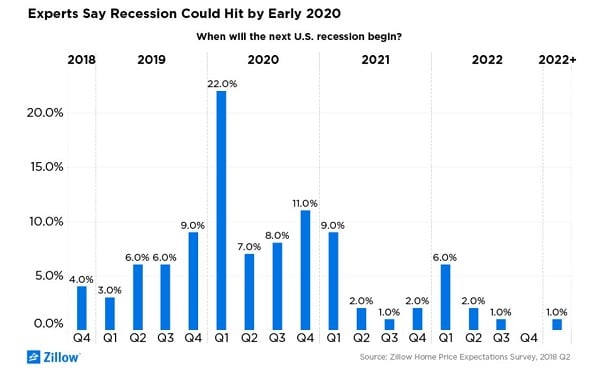 Respondents said that monetary policy would be the likely reason for the economy to tip into recession -- a shift from the last survey when geopolitical tensions were cited.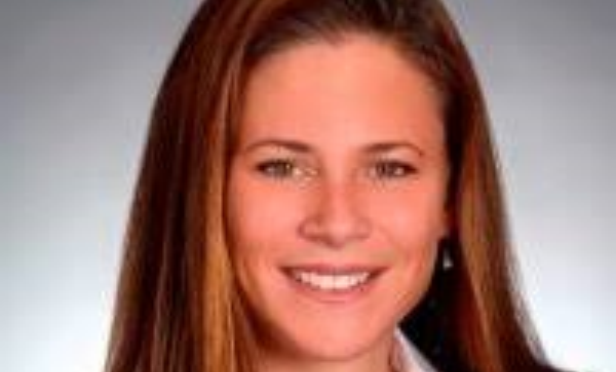 Cara Leonard joins CBRE Hotels as SVP, giving the firm a much-needed presence on the West Coast to handle the high volume of demand.